We all know, we have to be safe and make others too safe by staying back at home for some more time now.
This is the time of Lock Down. All schools are closed, examinations postponed and we are not supposed to roam around at all. Please Stay at Home, Be Hygienic and Be Safe…
Kidscontests.in is NOT RESPONSIBLE for the conduct / Result of any of the events listed in this site as all the contests are conducted by different organizations.
PLEASE CHECK

Terms of Use

Before participating in the contests listed.
Note: It happens that many entries are sent to Kidscontests.in email ID for the below competitions. Please understand that we do not conduct any of these contests. All Information on how to send entries to each of these contests are available in the respective posts. Follow those steps to submit your entries.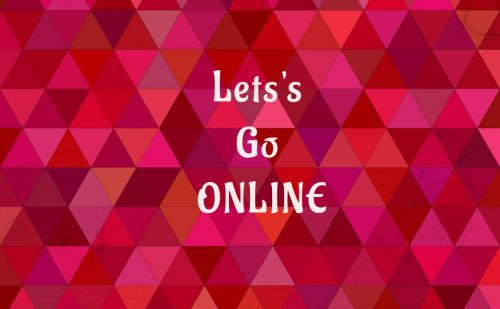 Children might be feeling bored, or they might be glued to the TV or mobile phones/ tablets all the time. That too is not good. So here are some competitions where they can participate sitting at the comfort of your homes. Let them engage themselves through learning activities, draw, tell stories etc. Lock Down Online Competitions for Kids.
We will add more to this list as and when

people

send us their online competitions or we come across any online.

Stay @ Home, Be Healthy, Be Happy, Be Responsible !!
Online Competitions for Children during Stay at Home Times !!