ADMISSION OPEN IN BRAINEKIDS FUN CAMPUS FOR PLAYGROUP , PREKG , LKG & UKG.
Kindergarten is the first and best foundation of solid education that you can give your precious little ones and you want the experience to be enjoyable, educational, filled with fun, memorable and budget friendly. So pick a wise choice. Brainekids is an experiential playschool that focuses on providing education in line with current trends and technology.
" Tell me I forget , Teach me and I remember , Involve me and I learn ". This is what Brainekids does.
Brainekids implements hands on learning and gives your child the chance to truly experience the world around them. Thus sparking the genius in them and leading them to ace up in everything.
Our specially curated 8 Smart curriculum helps your child to develop skills in Fine motor , Gross motor , Listening , Speaking , Writing , Reading , Number sense , Classifying , Sorting , Art , Music , Personal , Social and much more. It helps in building their self esteem and problem solving skills.
Effective learning requires the correct ambience. The facilities include 4000 Sq.ft Spacious place with Natural Ambience surrounded by trees , Vast Indoor and Out door Play area , Kids Gymnasium , Ball Pool , Individual AC classrooms with Toilets , Class wise child friendly Innovative toys, Experienced Teachers and caring house keeping staffs , Audio Visual facility with Projector , CCTV etc.
We believe we are very good at what we do for a school is only as good as the people behind it. More than 150 students graduating Kindergarten from Brainekids since 2010 have joined into top reputed schools like
DAV Matric & CBSE
Chennai Public School – Mogappair and Annanagar
Vellammal group of Schools –
Spartan Matric & CBSE
Rabindra Bharathi group of schools
Narayana group of Schools
Chinmaya Vidyalaya group of schools
The Pupil School
Schram Academy
Dawn School
etc., across Chennai. Thanks to their rock bottom foundation in early education from Brainekids.
Begin your child's first step of education with us . We make kindergarten the best childhood experience ever.
Admission is open for children of 1.3 to 5 yrs . For more details walk into Brainekids, 8 Alex street Panneer Nagar Mogappair east. # 26563489 / 8056215564. Behind Connexions and Apostolic church in Mogappair east.
Full day / Half day / Hourly daycare for 12 months to 10 yr old children is also available.
Like our fb page chennai.brainekids.
Visit us and See the difference. Join us and experience the difference.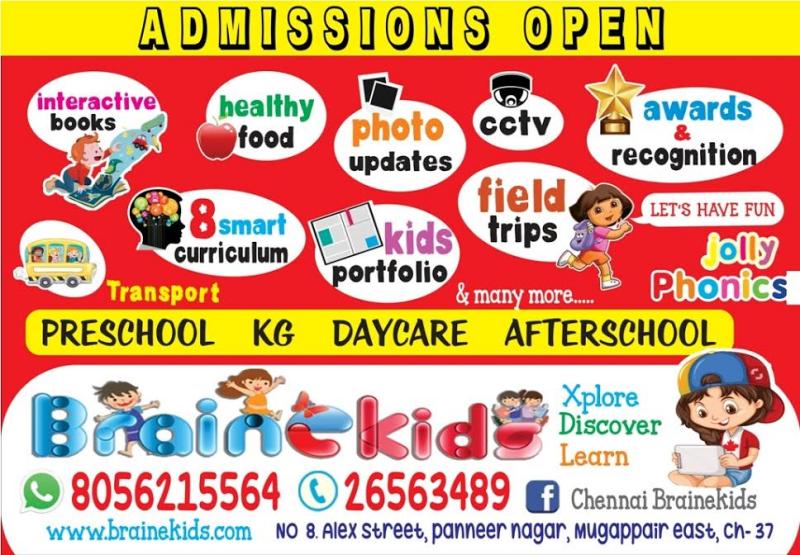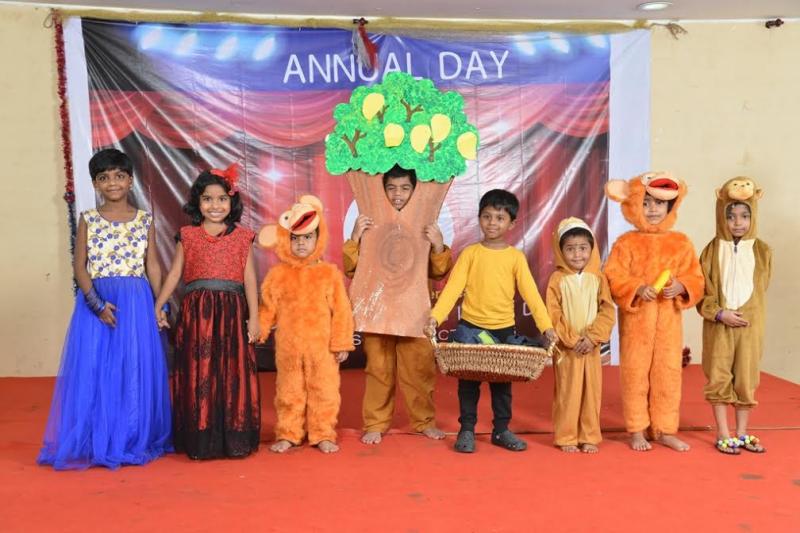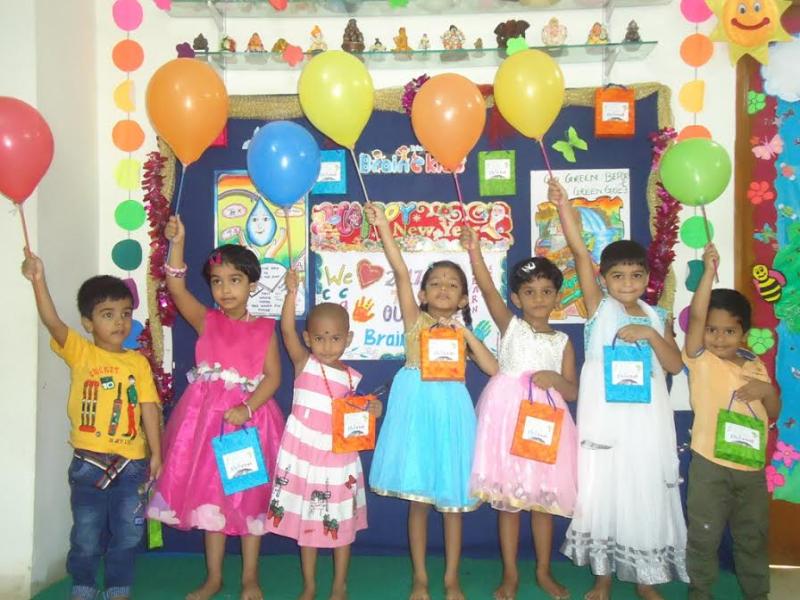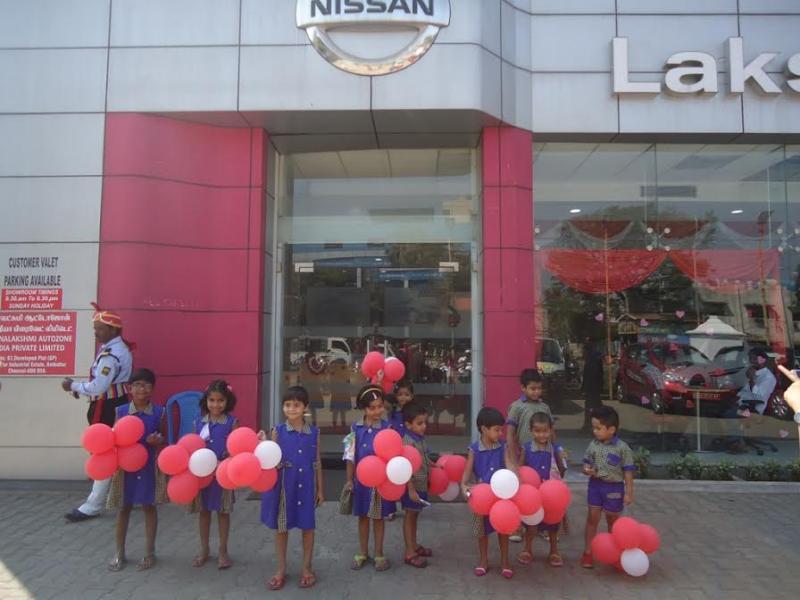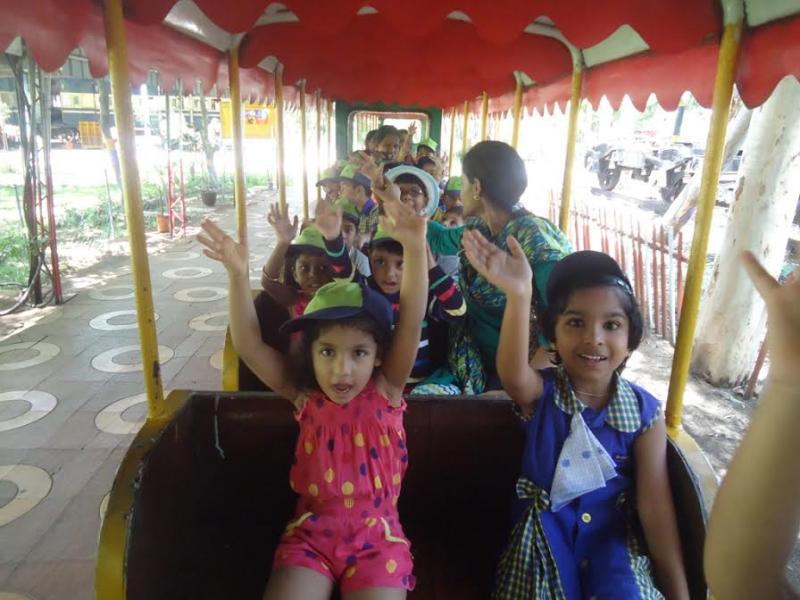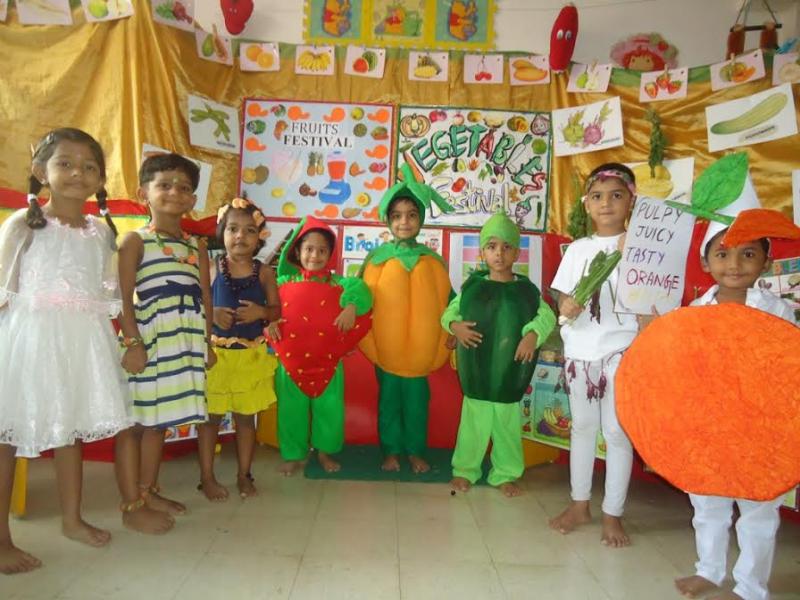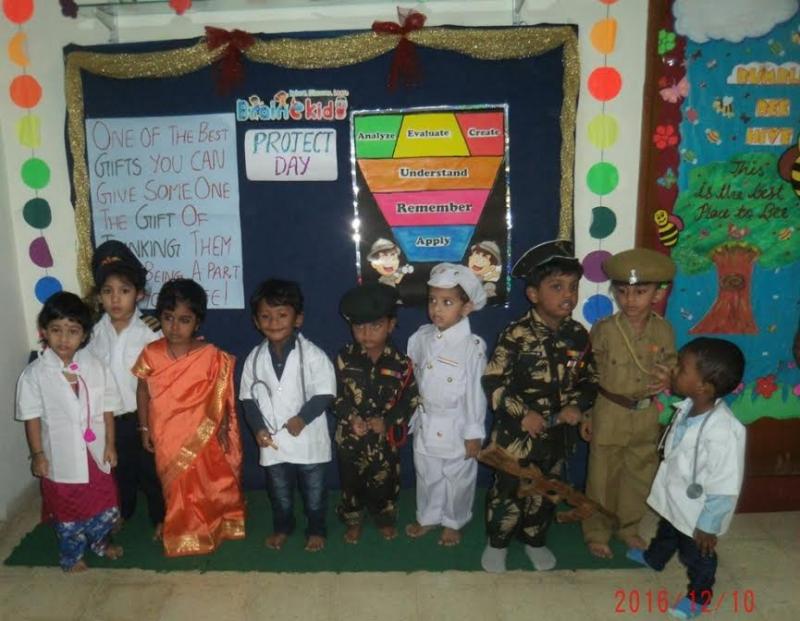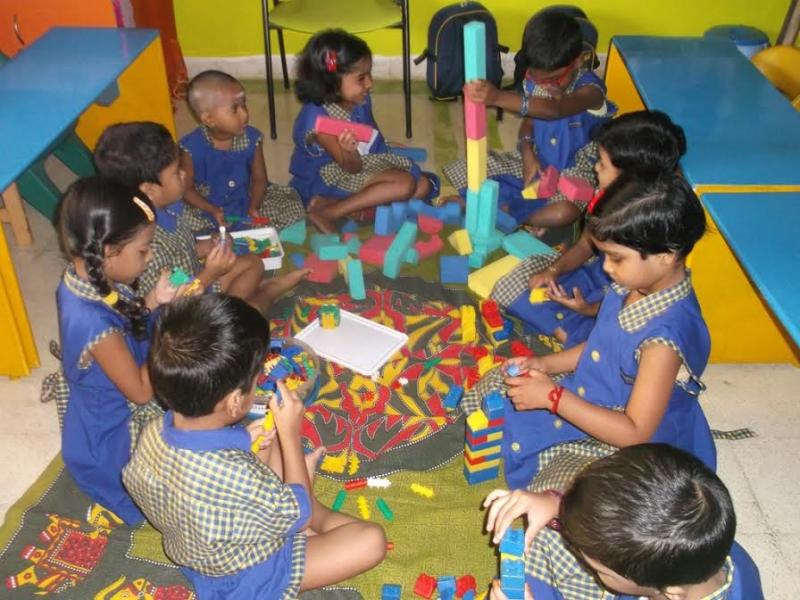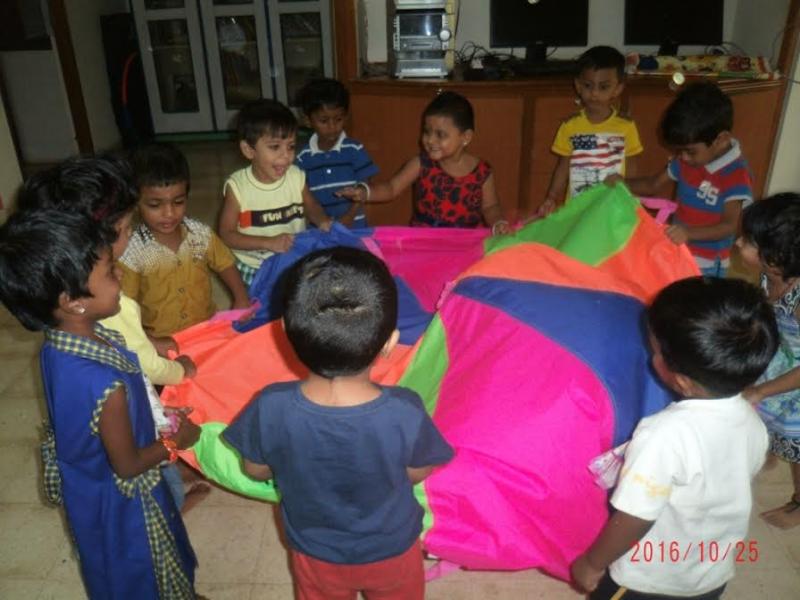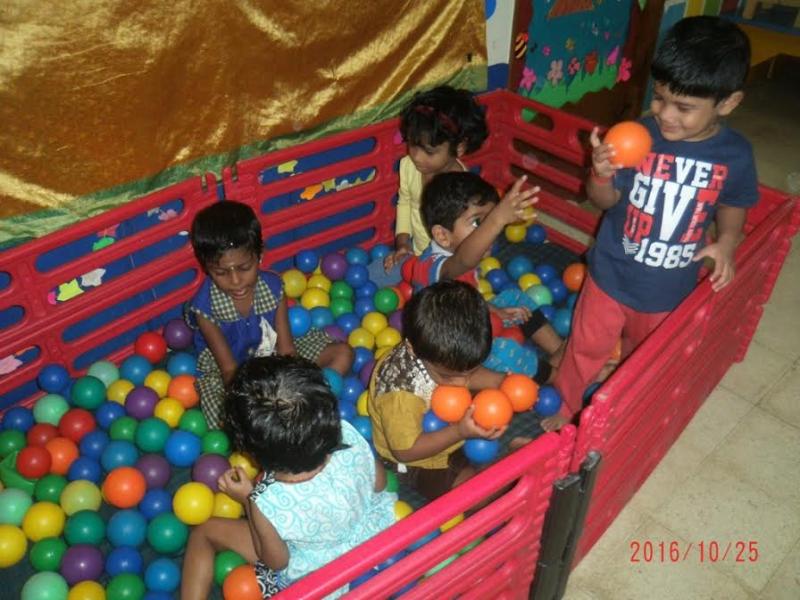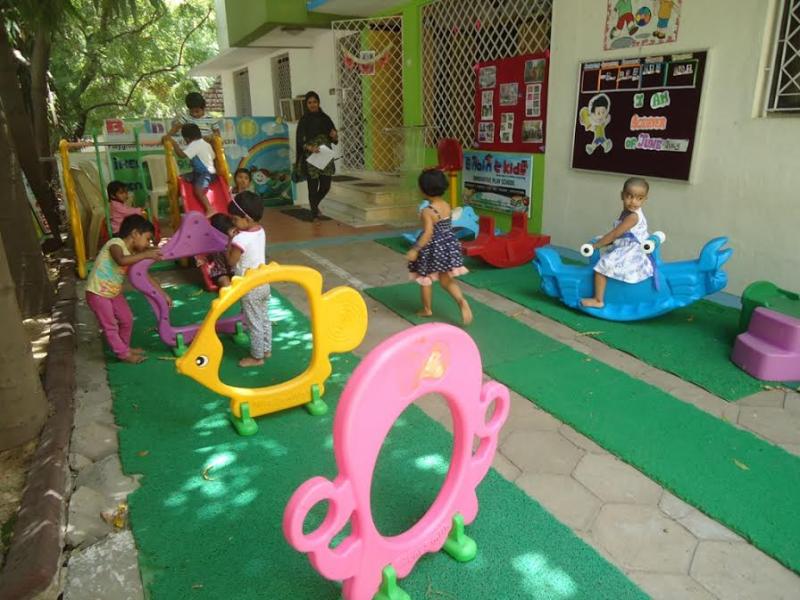 ADMISSION OPEN IN BRAINEKIDS FUN CAMPUS