Entries Open for Food and Agriculture Organization (FAO) of the United Nations World Food Day Poster Contest 2023 for ages 5 to 19 years.
The Contest is open to children and youth between the ages of 5 and 19, living anywhere in the world. Minors must have the permission of their parents or legal guardians to participate in the Contest.
Participation is free of charge.
The entry period will begin at 12:00 (CEST) on 1 June 2023 and will close at 12:00 (CEST) on 3 November 2023.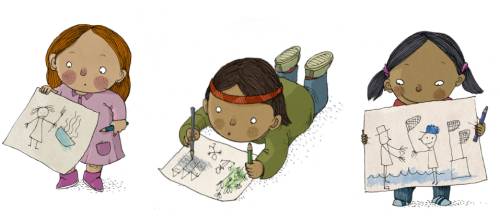 The competition is divided into the following categories:
5 to 8 years
9 to 12 years
13 to 15 years
16 to 19 years
Only one entry should be submitted per person. Multiple entries from one person will result in disqualification. 
Poster entries may be drawn, painted or sketched using pens, pencils, crayons or charcoal, or using oil, acrylic or watercolour paint, as well as mixed media. Digitally created artwork is also permitted. No photographs are allowed.
All artwork must be original and should not include logos or photographic images of the Contestant or other personal information. 
Only digital files saved as a JPEG will be accepted and submissions must be made through the online form provided – please do not send in physical posters. 
Complete Details and Uploading of Poster : https://www.fao.org/world-food-day/contest/en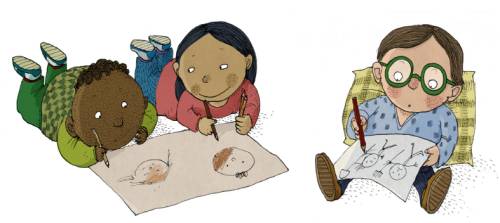 15 posters in each category (60 posters) will be selected for the shortlist by the screening committee and notified in December 2023. Shortlisted candidates will receive a certificate for this achievement.
Three winning poster designs will be selected as finalists by a jury in each category.
The top three poster designs in all categories will be announced on the World Food Day website.
Winners will be promoted on FAO social media and by FAO offices around the world.  
Winners will also receive a Certificate of Recognition and a surprise gift bag.