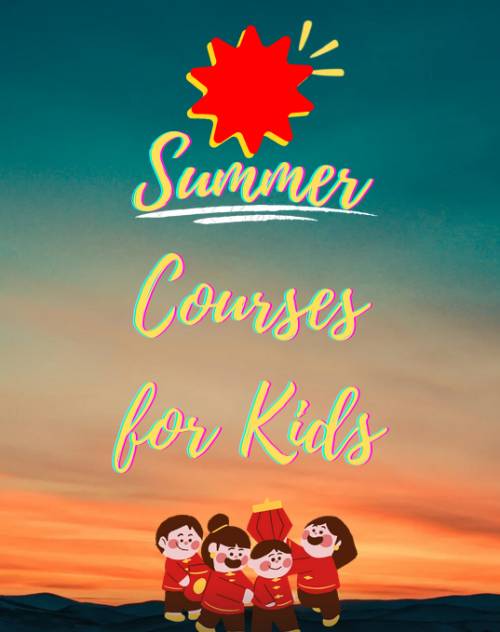 Summer courses are designed to provide opportunities for children to learn new skills, explore new interests, and develop their personality and potential. These courses are offered by a range of institutions, including schools, universities, language schools, art and music schools, sports academies, and more. There are various summer courses available for Indian children that can help them learn new skills and keep them engaged during their summer break. Some popular options include:
Summer Camps: Summer camps are an excellent way for children to learn new skills while having fun. They offer a range of activities such as sports, adventure activities, arts and crafts, and more.
Language Courses: Learning a new language can be an excellent way for children to expand their horizons and gain a competitive edge. Many language schools offer summer courses in foreign languages such as French, Spanish, German, and Mandarin.
Robotics and Coding Courses: With the growing demand for STEM skills, many institutes in India offer summer courses in robotics, coding, and other tech-related fields.
Creative Writing Workshops: Creative writing workshops can help children improve their writing skills, enhance their creativity, and develop their imagination.
Performing Arts Courses: India has a rich cultural heritage, and many institutes offer summer courses in classical music, dance, and other performing arts.
Some popular institutes that offer these courses include Indian Institute of Technology (IIT), National Institute of Technology (NIT), British Council, Indian Council for Cultural Relations (ICCR), and many others.
Summer courses are typically offered for a duration of one to three months, depending on the course and the institution. These courses can help children develop new skills, make new friends, and have fun while learning.
Summer Courses for Indian Children