Junior Sketch for Survival 2022 International Art Competition for Students is a global art initiative in aid of conservation.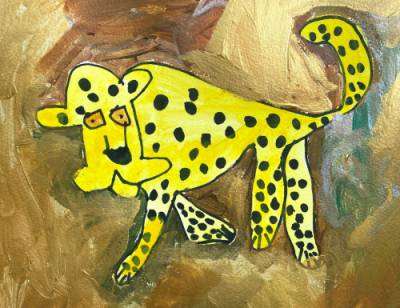 Junior Sketch for Survival 2022 Art competition is open to everyone up to the age of 16. There are three age categories and two categories in each – Endangered Wildlife and At-risk Wild Spaces
Age Categories: up to 7 years old, 8-12 years old & 13-16 years old.
Online Submission.
The short-listed art selected from all submissions will be exhibited in London & Manchester, as well as competing for the awards.
Contest Runs from 1 February to 30 June, 2022. The selection phase is July-August. Exhibitions run September-October 2022.
Complete Details @ https://explorersagainstextinction.co.uk/initiatives/sketch-for-survival/junior-sketch-for-survival/