Artin drawing class is one such institute where we apply our personal experience to help our students to grow in the field of Art. Our aim is to impart maximum knowledge in the shortest possible time. We also co-ordinate with other organizations in certain volunteering activities like summer camps or in holding competitions. We motivate our students and give them the right platform to achieve high social standards.
Syllabus – Free Hand Sketching, Portrait, Landscape, Composition, 1,2,3,4 Point Perspective, Oil Colour, Water Colour, Poster Colour, Charcoal Pencil Shading,
Acrylic Colours, Oil Pastel, Reverse Shading, Pen & Ink, Mix Media.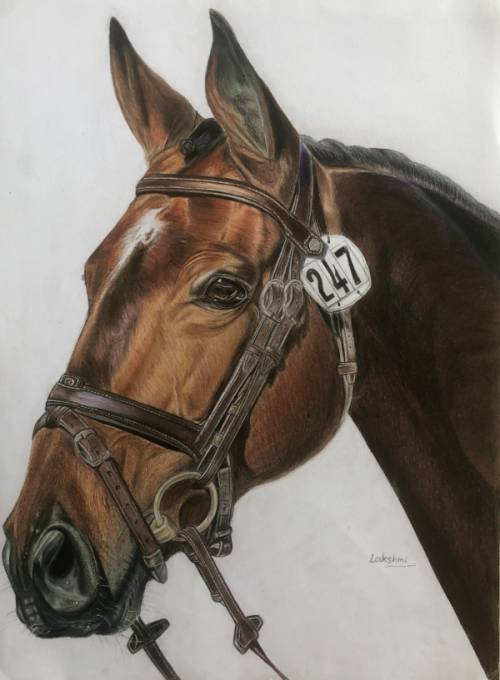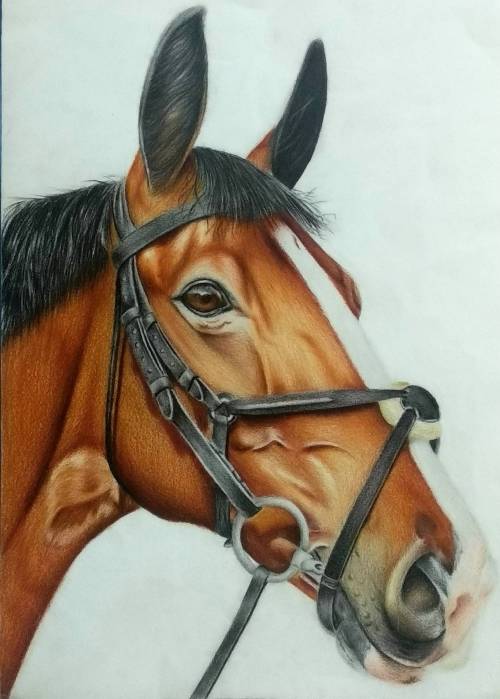 Online class for all ages, Talented Masters, Individual attention, Step by step developments, Competition & Workshops, Regular Home Work, Special tuition for competitions, Art Exhibitions by Students, Flexible timings.
To know about the Centers, Current Timings and fees details, please call us Phone – 7299998334.
https://photos.app.goo.gl/FqA42S6nxZS51V1N8