YoungTalento, an innovative contest platform to showcase the creativity and problem solving ability of the child.
Register @ https://youngtalento.com/participate if you are a new user and upload your submission.
All you can do it in Mobile App Youta as well. Please download "Youta" from playstore and start using it with ease !
1. Chefs@Home
Upload your video of fire less cooking along with your parents
Details : https://www.youngtalento.com/contests/Chefs@Home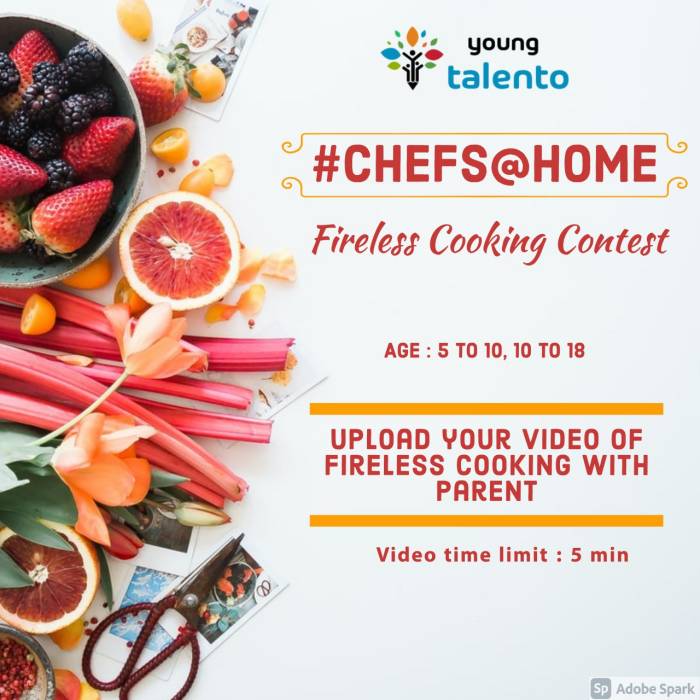 2. TalentoStage:
YoungTalento encourages all talented kids to showcase thier talent. This Month we have a TalentoStage contest where you can showcase any of your talents. We are open to the theme and the talent you want to share with us. we are eagerly waiting to see you all here.
Details : https://www.youngtalento.com/contests/TalentoStage7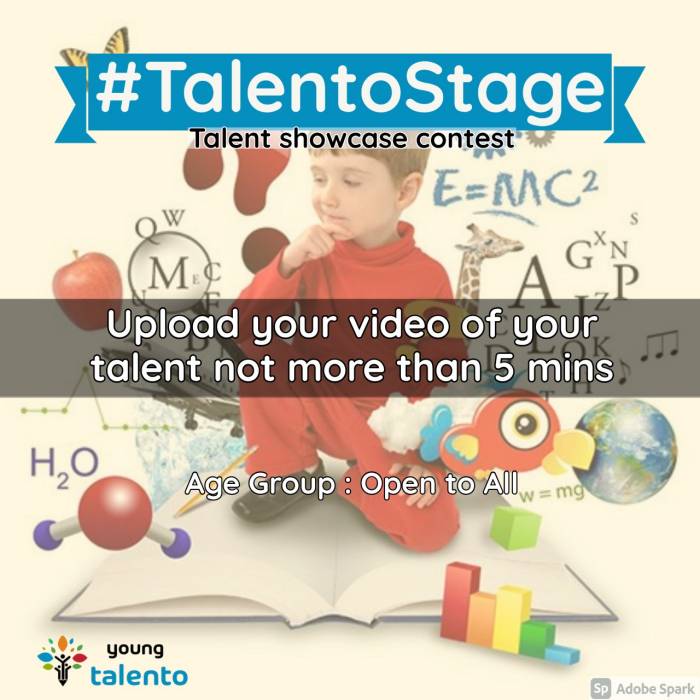 3. Paperchain
Create your longest paper chain from single A4 sheet paper and upload video of it along with its length in cms.
Details : https://www.youngtalento.com/contests/PaperChain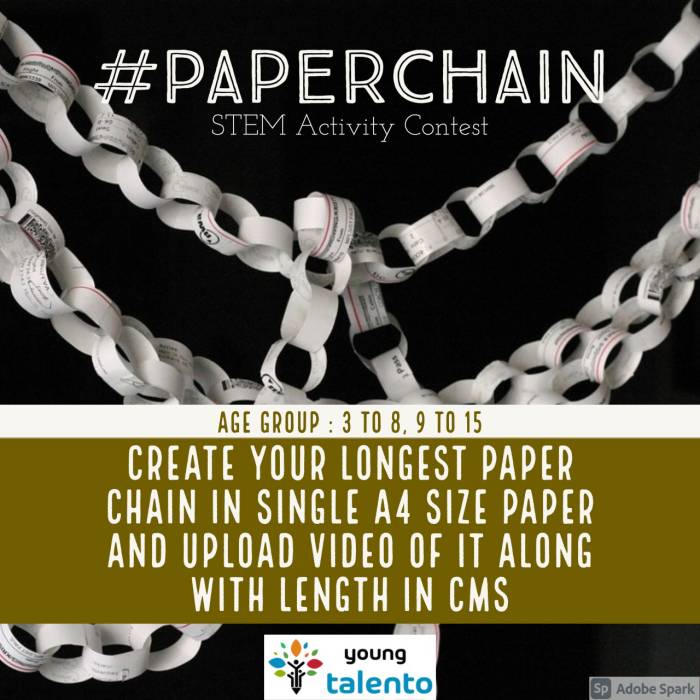 4. Jokes
Write your own jokes and upload image of it.
Details : https://www.youngtalento.com/contests/Jokes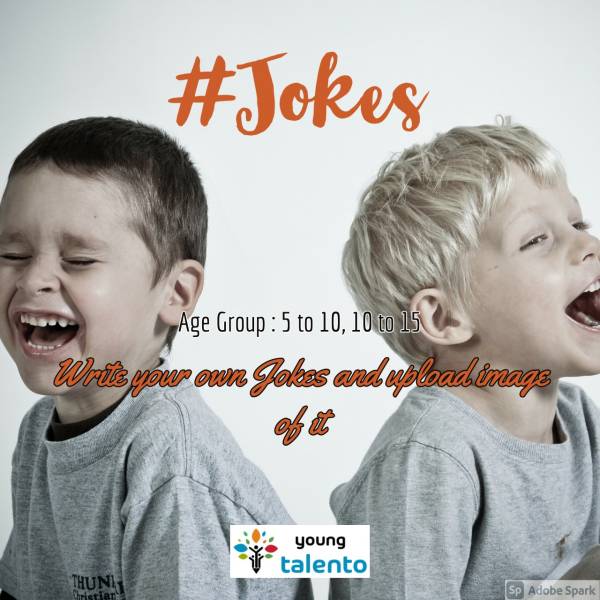 5. Folk Tales
Upload the video of your child narrating the story
Details : https://www.youngtalento.com/contests/FolkTales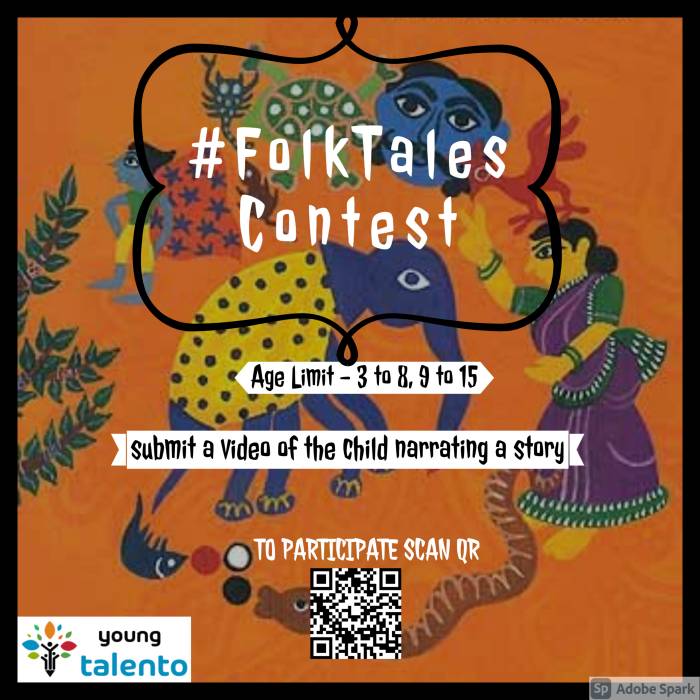 6. News
Collect useful news for kids and read as newsreader in less than 5 mins video and upload video of it.
Details : https://www.youngtalento.com/contests/News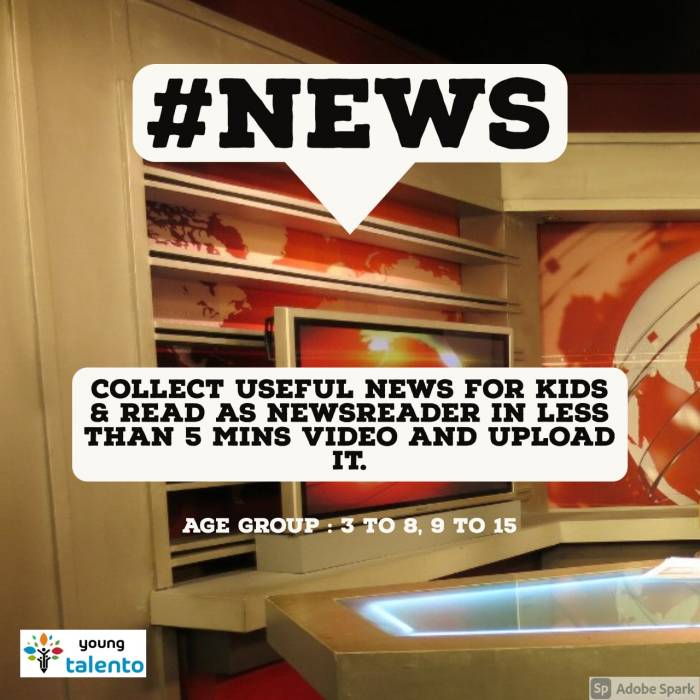 7. Tagore
Write poetry/Song on May day and upload image of it.
Details : https://www.youngtalento.com/contests/Tagore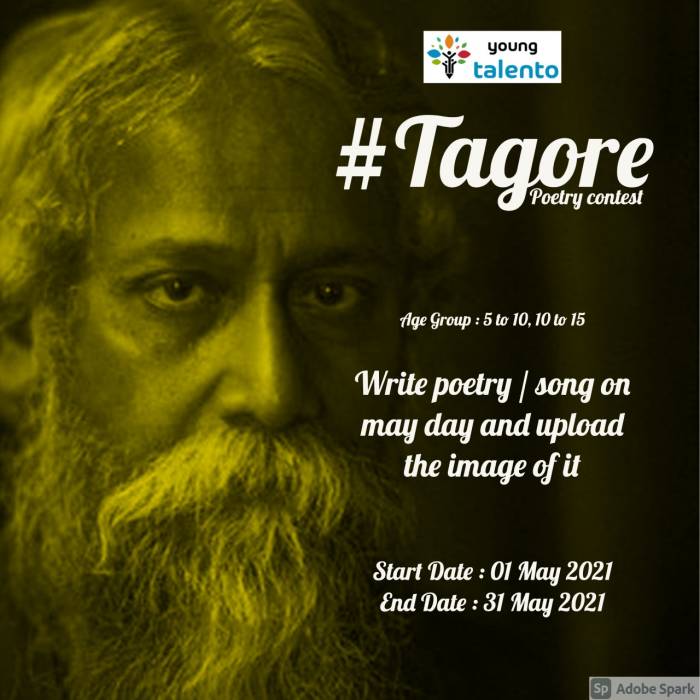 Contest details : https://www.youngtalento.com/contests