FREE DEMO CLASS for Kids and Ladies on 14th April 2021.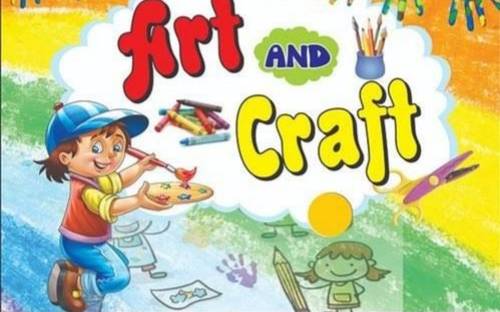 Class details are given below:
DRAWING
Topic: wall drawing
Age group: 4 yrs to 50yrs
CRAFT
Topic:Bangle Stand
Age group:4yrs to 50 yrs
Class taken LIVE and online on zoom.
To join FREE demo class click below and join our demo class whatsapp group.
https://chat.whatsapp.com/CF4T9oWO1bj1t242mgntuN
Once you join the group, we will share all details regarding the class there.