@snpwriter_infinite6627 in collaboration with @creative_sketches6937 is hosting an international quiz contest to spread awareness and boosting the knowledge in the minds of people. This quiz will encourage people and wake the spirit in them to learn certain new things and explore the world.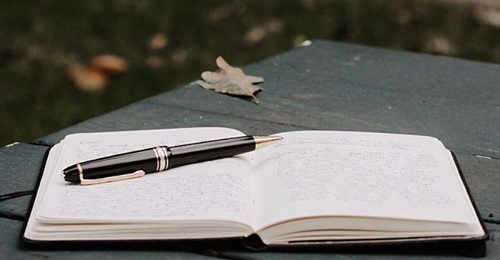 Eligibility
This quiz is open to all. The questions will be general and interesting.
Website https://snpwriter6627.wixsite.com/ansh-writings
"Read, Write and Explore"
– Ansh Jain
Registration is free in this quiz contest.
PRIZES
1st Position : Certificate of Excellence + Gold E-medal + Exciting voucher
2nd Position: Certificate of Excellence + Silver E-medal + Exciting voucher
3rd Position: Certificate of Excellence+ Bronze E-medal+ Exciting Voucher
4th and 5th positions would be awarded with Certificate of Appreciation
6th to 20th rank would be awarded with Certificate of Recognition
Other deserving participants would be awarded with Certificate of Participation.
Our Sponsors : Lok Sewa Trust, Krishna Nagar, East Delhi, Delhi-110051
TERMS AND CONDITIONS
The registration of this event will start from 26th January at 7 pm and end at 10 February at 11 pm.
Here, you will get prizes as vouchers which you will definitely like.
You have to follow social media handle and like certain videos to fetch bonus points.
To participate in the event,
1. First of all, register for the event by buying the ticket…
– To fetch bonus points, follow 2nd and 3rd point. However, it is not compulsory. It is just to earn bonus points
2. Follow @snpwriter_infinite6627 and @creative_sketches6937
3. Subscribe to the youtube channel whose link is provided on linktr.ee/snp_writer6627
4. You will get the link for the password-protected form on the website only. The password will be your transaction id only.
5. Save your tickets on your phone as it will be required while attempting the quiz
6. And also write your Instagram handle while registering so that we can see if you have followed us or not.
Note: If a wrong transaction id entered, the participant will be disqualified.
Other details will be updated on the website only.
For any queries, you can mail us at snpwriter6627@gmail.com