2021 Bowseat Ocean Awareness Contest. (This is an International Contest which will be launched on September 18th, 2020)
2021 Theme: WATER RISING.
All life needs water, and where there is water, there is life.
The 2021 Ocean Awareness Contest theme WATER RISING challenges students to explore and understand their connection to water, and to creatively communicate the need to protect this vital resource.
Ocean Awareness Contest Launch: September 18th, 2020
The 10th annual Ocean Awareness Contest is a platform for young people to learn about environmental issues through art-making and creative communication, explore their relationship to a changing world, and become advocates for positive change. Students ages 11-18 from around the world are invited to participate.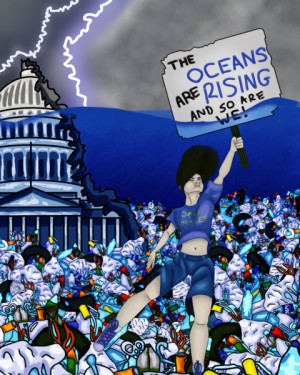 Submissions are accepted in:
Visual Art
Creative Writing
Film
Interactive & Multimedia
Performing Arts: Music & Dance
Poetry & Spoken Word
Complete Details & Submission : https://bowseat.org/programs/ocean-awareness-contest/