Veda Vijay, a class 7 student of Velammal New Gen,Shollinganallur Chennai is a multi talented 12 year girl who excels in many different types of events.
Veda has been doing yoga since she was 3. The biggest trophy she has won is a champion trophy which is 23 inches in the All India yoga tournament , on International Yoga Day, she did yoga poses in front of all the school students ( approx. 1000 students ).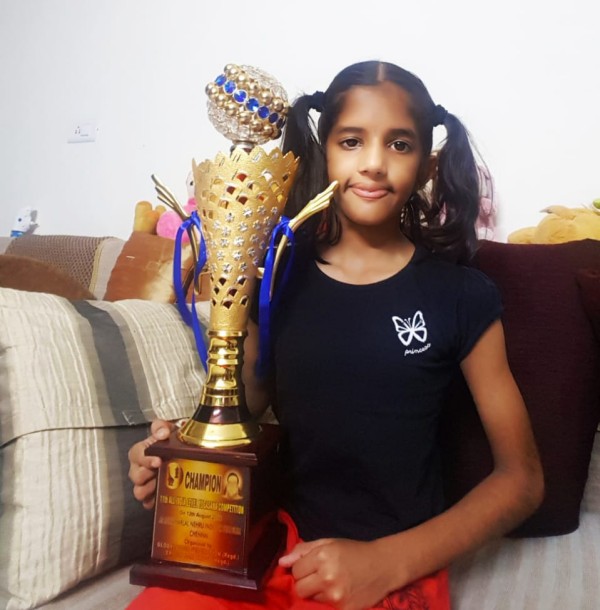 She has participated and has won many first and second place in yoga, has secured a world record titled " Longest Time Hold the one leg behind head pose" . She held it for 30:00 m/s . She broke her own world record by 2 minutes.
Veda has got many medals in yoga. She represents her school for yoga. She has lost count of the certificates she has achieved. Even during this covid 19 pandemic , she still has won 4 to 5 medals in the past month only. She has won in all the yoga tournaments she has attended till now. She attended her first yoga contest when she was 7.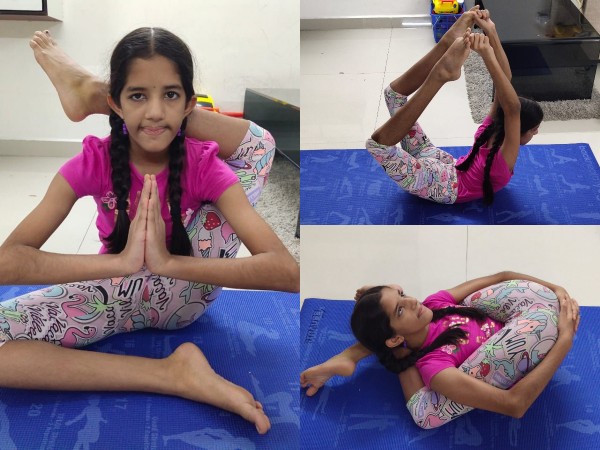 Now she is 12 yrs old. She always participates in interschool , state , city , district wise etc .Now she is 12 yrs old. Overall , she has achieved many things in this field.
She has achieved many awards in drawing , sports , oratorical etc . In sports , she excels in shotput , long jump , high jump , 100 metres running , 75 mts running and hurdles. Till now, she would have atleast 10 to 20 medals in the field of sports . She has lost count on certificates she has .During this pandemic , she still participated in many contests like cookery ,spell bee, yoga and has won in most of the contest she has participated . She has won every yoga event she has participated till now.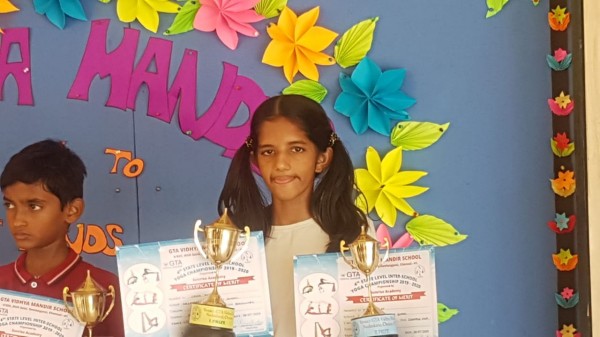 Overall , she is a multi talented kid . She came 3 rd in Spell bee and participates in olympiads every year. She was really good in her speech basics as a child (from LKG ) and she has won many awards and cash prizes in elecution , storytelling etc. She loves to participate in all cultural events such as music , dance and many more. She is a part of her school choir from 3 rd grade ( past 3 to 4 years ). She is amazing in Drawing as well . She has made many wonderful artworks . One of her recent artwork is a modern art.