Encourage people who had shown exceptional achievement in any field including academics, arts, culture, sports,etc.
These awards are to be given as recognition to people with exceptional abilities and outstanding achievement in the fields of innovation, scholastic achievements, sports, arts & culture, social service and bravery which deserves recognition.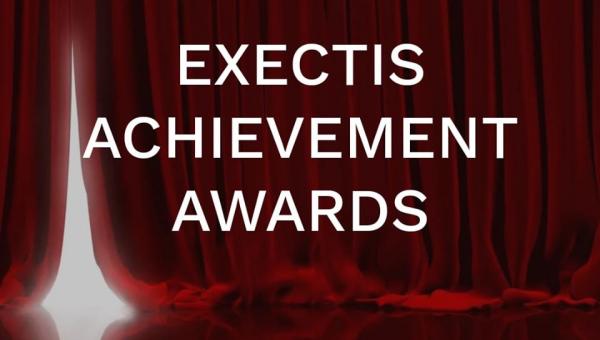 Eligibility
: For all age group. Any one can apply for this awards.
To recommend an award, please send the documentation to the Awards Selection Committee. Newspaper articles, personal testimonies, recommendations from prominent leaders, and a report of activities would be useful for the Awards Selection Committee.
Once your talent or achievements is approved/confirmed through mail, you will receive Exectis Achiever's Pack that includes:-
EAA Medal
EAA Achiever's Pen
EXECTIS ACHIEVEMENT AWARDS CERTIFICATE to show off your proud Achievement
Awaiting for your enrollment
With regards
Event Director
EXECTIS ACHIEVEMENT AWARDS
Exectis Achievement Awards