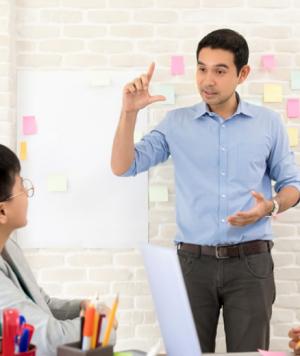 SIBIL is an aggregator platform for all the Educationally linked segments of the sector may it be Pre-Schools, Schools, Colleges, Universities, Coaching Institutes, Teachers or individual students etc. This is the World's first of its kind initiative to promote Scholastic Ratings & Quality in Education.
It is managed through Mobile App for Institutes & Students getting registered for SIBIL accreditation & an opportunity to improve on the SIBIL Score by reassessing on the pre-defined dates for the SIBIL Test.
A single score covering the age group of 2-25 years.
SIBIL Score will define
The calibre of the student
The Rating of a Pre-School/ School/ College/ Coaching/ Extra curricular activity operators.
Complete Details of the Examination @ http://sibil.org/Index/Sibil