BOTNUT – ROBOTIC COMPETITION in association with MAHARISHI VIDHYA MANDIR, CHETPET, CHENNAI
Event Details: 2 Levels of Exam Will Be Conducted.
PHASE 1 EXAM DETAILS
Phase 1 : Written Exam On Robotics Basics.

Phase 1 Qualified Students will be selected for Phase 2 of BOTNUT Competition

Phase 1 Exam Date : 2 February 2020

Venue : Maharishi Vidhya Mandir, Chetpet, Chennai

Phase 1 Registration Fee : Rs 300
PHASE 2 DETAILS
Phase 2 Participants need to Design Robots and Working Model of Robots must be presented on the day of event.
Phase 2 Date : 23 February 2020
Venue : Maharishi Vidhya Mandir, Chetpet, Chennai
Phase 2 Registration Fee : Rs 500
ONLINE REGISTRATION IS MUST
LAST DATE FOR phase 1 REGISTRATION : 26.01.2020
For further details contact Phone : 9150103701
visit website : www.botnuts.com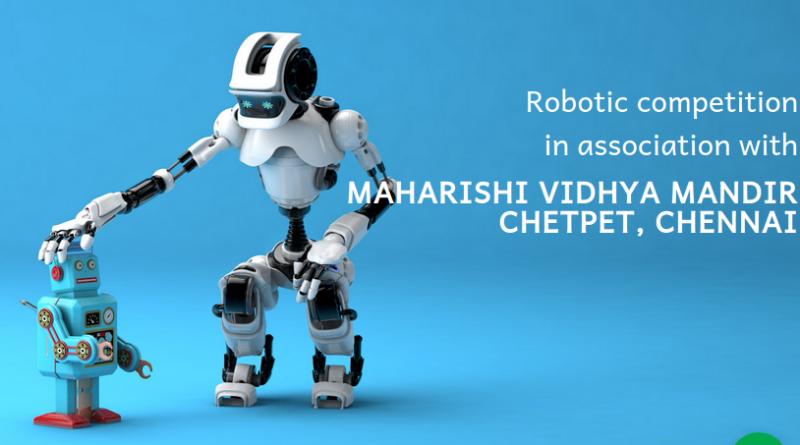 BOTNUT – ROBOTIC COMPETITION in association with Maharishi Vidhya Mandir, Chetpet