Bhavan's Rajaji Vidyashram, Kilpauk LKG Admission 2020-21 Registration will open on Friday, 7th February 2020 & Saturday, 8th February 2020.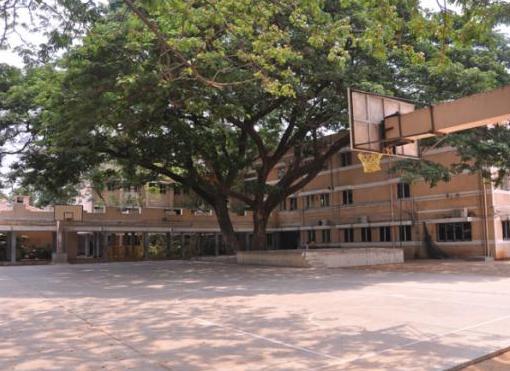 Registrations are to be done only online. Children born from 1st January 2016 (01.01.2016) to 31st December 2016 (31.12.2016) are only eligible to apply. The applicants should reside within 3 KMs in and around the school.
The BIRTH CERTIFICATE uploaded must be issued within one year from the birth of the child.
Complete details regarding registration : https://bhavans.schoolskies.com/registration/RegistrationView
Bhavan's Rajaji Vidyashram, Kilpauk LKG Admission 2020-21