Vedanta's Abinav Bindra Bags Bronze !
Our proud Vedantian Sakthivel.S of grade 9 has won bronze for U-14,10 mts Peep Sight Air Rifle in the CBSE National Shooting Championship 2019-20,
held at SS International School, Hariyana.
It is commendable that Shakthivel is the only student from South Zone 1 to have won at the National level. Our hearty congratulations to our shooting star!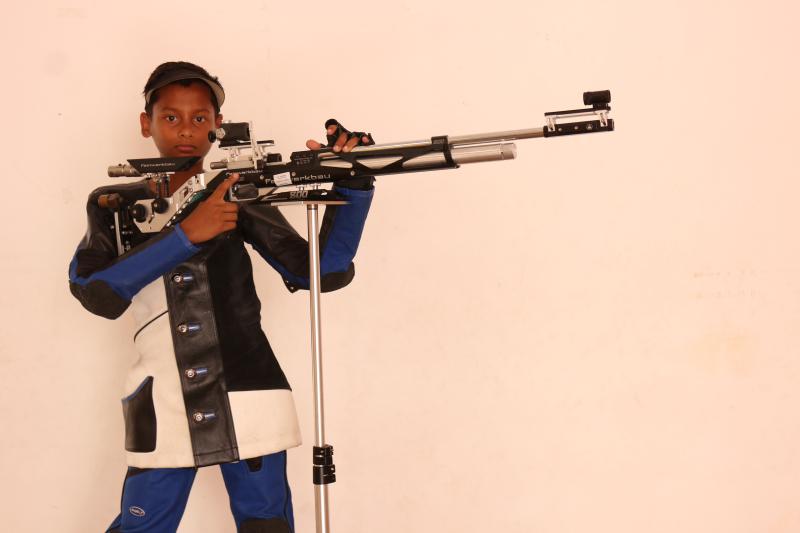 Vedanta's Abinav Bindra – Sakthivel.S Bags Bronze