Living Rainforest International Essay Competition 2020 for School Students worldwide.
Theme – Partner Power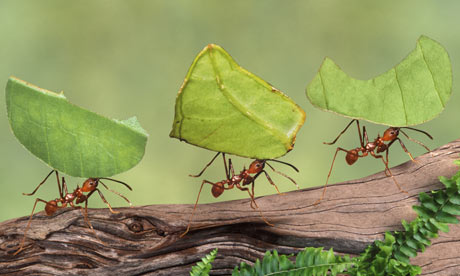 The essay competition is aimed at primary and secondary school students, supported by Teacher Champions, parents and schools. (To participate, each school simply needs to register a Teacher Champion to coordinate on its behalf.)
The deadline for submissions is 20 December 2019.
Essay results are announced online in mid-February 2020.
The top entries either receive Finalist (top 10%) or Honorable Mention (top 10-33%) award certificates. The overall Grand Prize Winner, and top ten medalists in each category, are notified separately and announced at the Debates and Awards.
For Complete Information : https://trustforsustainableliving.org/take-part/international-schools-essay-competition-and-debate