Embracing Our Differences invites you to participate in creating a world where differences are embraced and individuality is celebrated. Become a part of this exciting change through your visual art submission to the annual Embracing Our Differences international juried competition.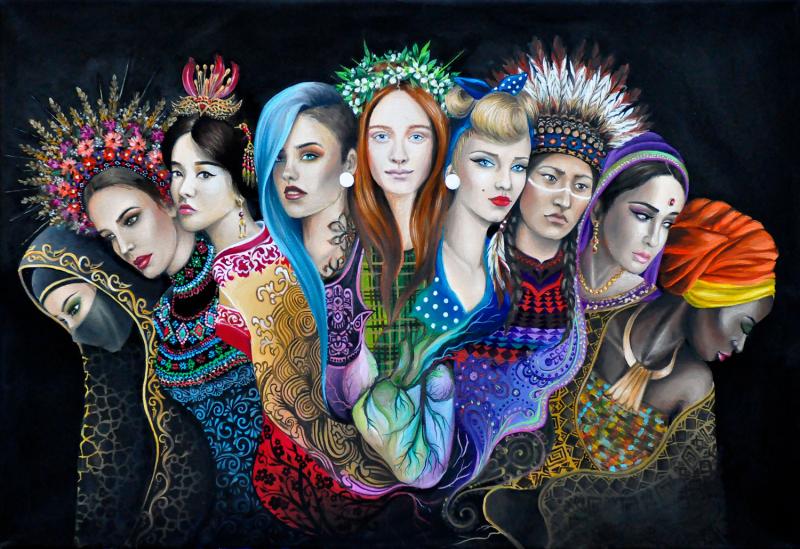 The 2020 exhibit will be on display January 18 – April 5, 2020 at Bayfront Park in downtown Sarasota.
Deadline for Submission: October 8, 2019
Your art must be HORIZONTAL in orientation.
Please label your digital art file with the "title" and your name – for example, "Coexistence-Mark Smith;"
Your digital file must be a high resolution image of no less than 300 dpi (the higher the better);
Your digital file must be less than 400MB in size; AND
Include a brief (200 word maximum) "Artist Statement" explaining your art, your creative process and/or what the theme means to you.
For Details of the Contest and Submissions : https://www.embracingourdifferences.org/submit-art/
Embracing Our Differences International Art Contest 2020