CREATIVE BRILLIANCE 2019 (International) of Picasso Art Contest 2019 is open for entries now.
Age Group: 6 to 19 years
Any theme / Any color / Any size.
Only one entry is allowed per artist. Multiple entries are not allowed.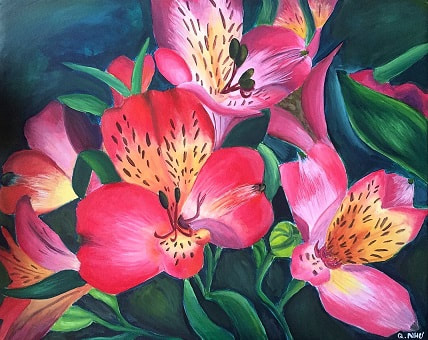 You can use following media:Water Color, Poster Color, Acrylics Color, Oil Color, Graphite, Charcoal or pencil shading, Pastel, Colored Pencils, Pen and Ink, Mixed Media, Ball Point Pen, etc
Digital Art and Craft Works are NOT accepted.
Artist's signature (Artist's Name) should be on any one corner of the painting.
There is NO entry fees. It is FREE to enter.
Apply Online | Simple Process
Entry Deadline: 31 July 2019
E-mail: picassoartcontest@gmail.com
Call or WhatsApp: +91-9904558777
For More Information and Online submission of paintings : https://www.picassoartcontest.com/creative-brilliance-2019