Give your child the intuition advantage
Prajña Yoga
Benefits
:
Photographic Memory
Sharp focus
Better concentration
Higher alertness
Heightened sensory abilities
✅ Balanced brain activities
Enhanced creativity
Better clarity and decision making
Eliminates fear
Better observation, perception & expression
Improved personality
Videos on results of Prajna Yoga:
Venue: Sengunthar Mahal, 1st Street, 11,Thiruvalluvar Nagar (Behind Dhanalakshmi Kalyana Mandapam), Kodungaiyur, Chennai
Age Groups:
5 to 8 Years (Juniors)
8 to 18 Years (Seniors)
Dates: 23 and 24, April 2019
Timings for Juniors (5-8 yrs):
Tuesday and Wednesday – 10 am to 12:30 pm
Timings for Seniors (8-18 yrs):
Tuesday and Wednesday – 4 pm to 7 pm
Only 10 seats left!
Students practising regularly have shown extraordinary improvement in *academic performance* without too much pressure.
Pre-registration is mandatory.
Register Online:
For Registration Contact:
9500150603
Results may vary. Nature and extent of results depend upon participation and practice.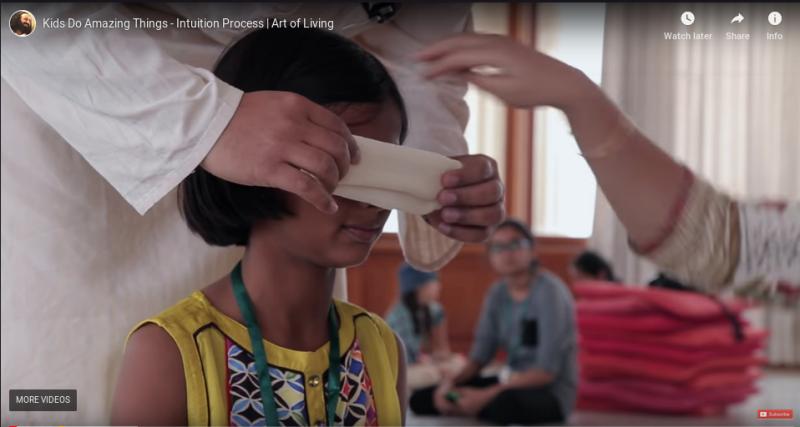 Give your Child the Intuition Advantage | Prajna Yoga Summer Camp