JAIMALA FOUNDATION (regd. trust – UPLIFTING SOCIAL CAUSE EVENTS , ART AND CULTURAL ACTIVITIES) PRESENTS
OPEN ART NATIONAL COMPETITION 2019
SIZE – A4/ A3 DRAWING SHEET, ANY MEDIUM OF COLOURS ( NO SLOGANS ARE ALLOWED)
TOPIC – WHO DO YOU BELIEVE IS "GOD"
EXAMPLE – YOU CAN DRAW ANYTHING WHOM YOU BELIEVE GIVES YOU POWER OR YOU WORSHIP OR YOU BELIEVE IS GOD.
FOR ANY QUERIES MAIL US ON – SONALIBABEL@YAHOO.IN , WHATSAPP OR CALL ON 9810020249 , 9811241772 BETWEEN 10 AM TO 4 AM ONLY
Categories:
1. LKG, UKG & 1st Std
2. 2nd & 3rd Std
3. 4th & 5th Std
4. 6th & 7th Std
5. 8th & 9th std
6. 10th to 12th std
Prizes : six prizes under each which includes 3 consolation prizes.
Awards for winners( MEDAL AND TROPHY) & Certificates for all the participants.
Participation fees – RS 200 PER ENTRY YOU CAN SEND BY CASH OR PAYTM (9810020249)only
ENTRIES SHOULD HAVE THE FOLLOWING DETAILS AT THE BACK OF THE PAINTING ( COMPULSORY)
CHILD NAME , AGE AND CLASS, SCHOOL NAME, E- MAIL ID, CONTACT NUMBER, ADDRESS
THE PAINTINGS SHOULD REACH the organizers BY 15TH APRIL 2019 at the following address:
E – 1/ 14, JAIMALA FOUNDATIONS
Model town – part 2 – GROUND FLOOR, 9810020249
Delhi – 110009
ANNOUNCEMENT OF RESULTS ON 30TH APRIL
PRIZES WILL BE SEND THROUGH COURIER WITHIN 1 MONTH AFTER THE RESULTS.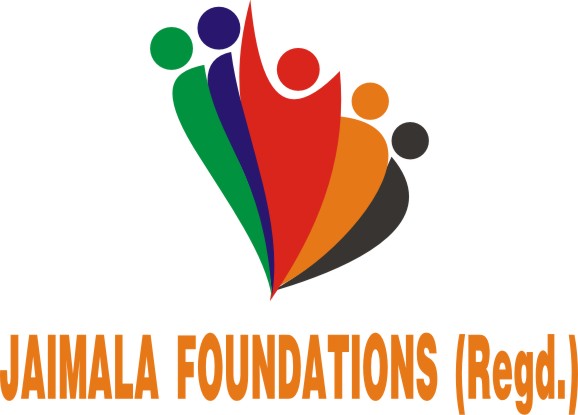 Jaimala Foundation Open Art National Competition 2019