SP Robotics Maker Lab conducts India's Largest Summer Camp for
Kids In Robotics, IoT And VR Planning to influence 10,000 students of age 7 to 16+ through 60+ Maker Labs in 27 Cities in India.
SP Robotic Works, one of the leader in providing innovative, hands-on education on latest technologies such as Robotics, IoT (Internet of Things), Virtual Reality through a structured learning experience, has today announced the launch of India's largest Summer Camp for Kids of age 7 to 16+ to be conducted across 27 cities in 60+ locations.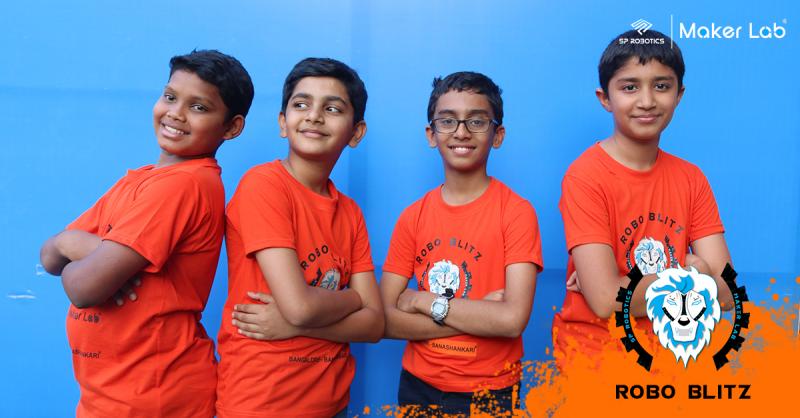 SP Robotics Maker Lab is an Advanced Learning centre for latest technologies to help students equip themselves with the right skills for the future in practical hands-on classes. With 60+ labs across India influencing 6000+ students every year, SP Robotics Maker Lab is the largest network of such training centres in India.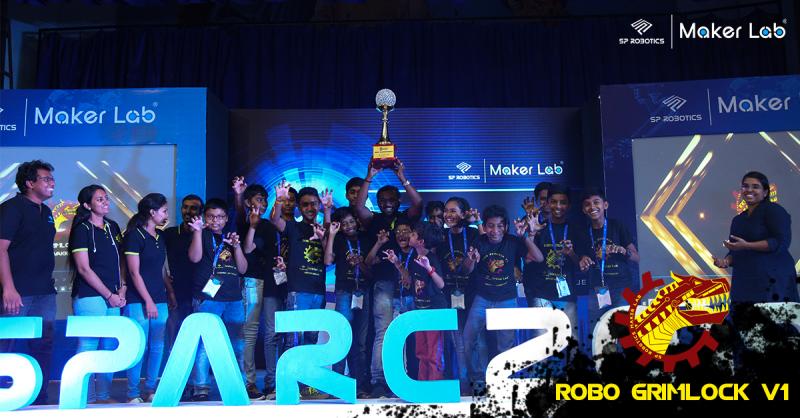 Speaking on the launch of this Summer Camp, Sneha Priya, co-founder of SP Robotic Works says "Learning every concept practically is very important – Robotics has a mix of Electronics, Mechanical and Coding, making it a very practical and interesting activity. Summer is an ideal time for doing out-of-box activities for children and we have launched a plethora of camps for different age groups to keep them engaged and also impart knowledge of great importance.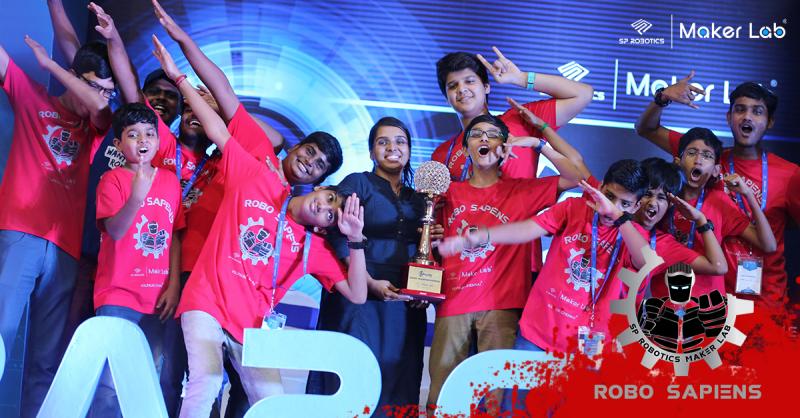 Learning in our camps will help children get first hand knowledge of different concepts in Physics, Chemistry and Math that will help them in their academics too. Being robotics and completely practical, the children just love it and always wish to stay back the entire summer in our Maker Labs."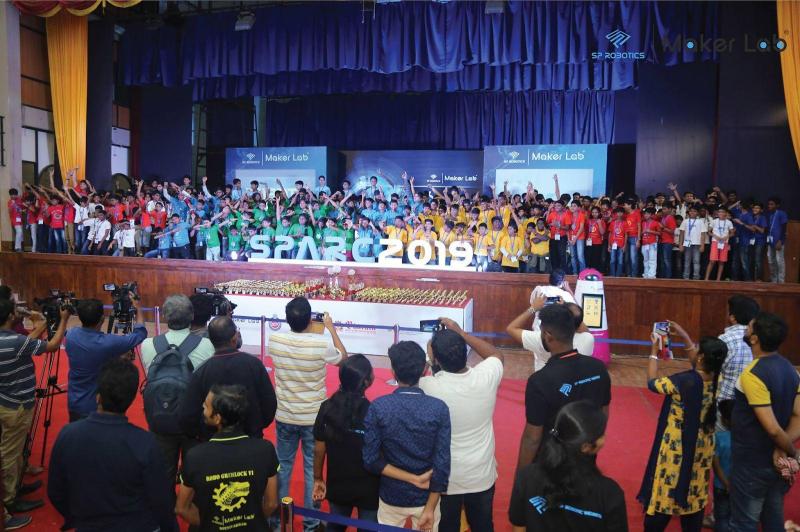 Electronics, Robotics, Internet of things, Virtual Reality are some of the camps offered which teach circuit building, engineering drawing and coding (Embedded C, Python and C#) in a fun way with kits at the Maker Lab.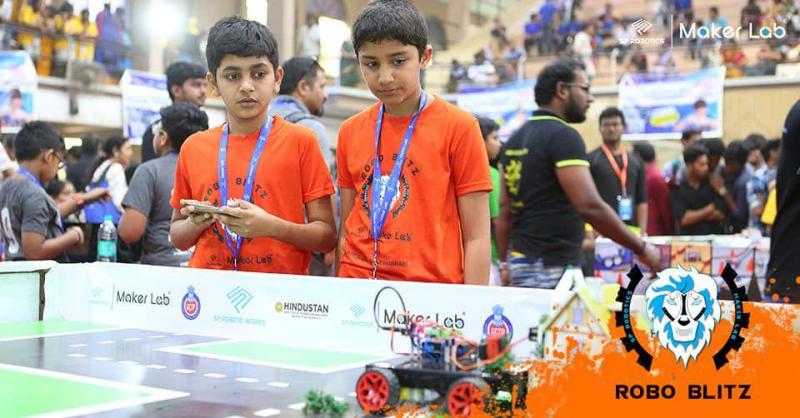 The student community from SP Robotics Maker Lab have already achieved and showcased their talent by building India's first Road Safety Robot called Roadeo recently in 5 different cities across India. There are many more accolades to the student community including direct appreciation from Prime Minister's Office.
Website : https://sproboticworks.com/maker-lab/summer-camp-2019