DAV Public School Velachery Admissions 2019-20 for Pre KG, LKG to Std IX and Std XI will be available ONLINE.
Admission Details for PreKG for 2019-20
Application Form will be available in the school website on 08.02.19 from 09.00.a.m. – 5.00 p.m : http://www.davpsvelacherychennai.edu.in
Minimum Age is 2 years and 6 months as on 31st May 2019 for PreKG.
Admission to L.K.G. – Std. IX 2019-2020 will depend on the vacancies and will be notified in the 2nd week of March, 2019.
Application for Admission to Std. XI for 2019-2020 will be available ONLINE in the School's Website : http://www.davpsvelacherychennai.edu.in
from 15.02.2019 to 17.02.2019 – 9.30am to 5 pm
More details on Std 11 Admission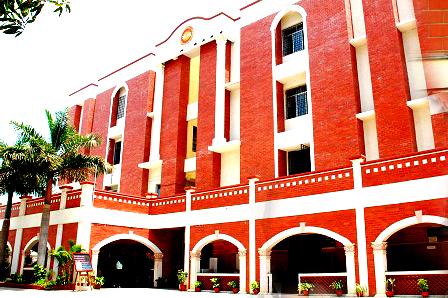 DAV Public School Velachery Admissions 2019-20