Blossom
Kids Showcased their talent in Coloring & Drawing Contest and the results are below…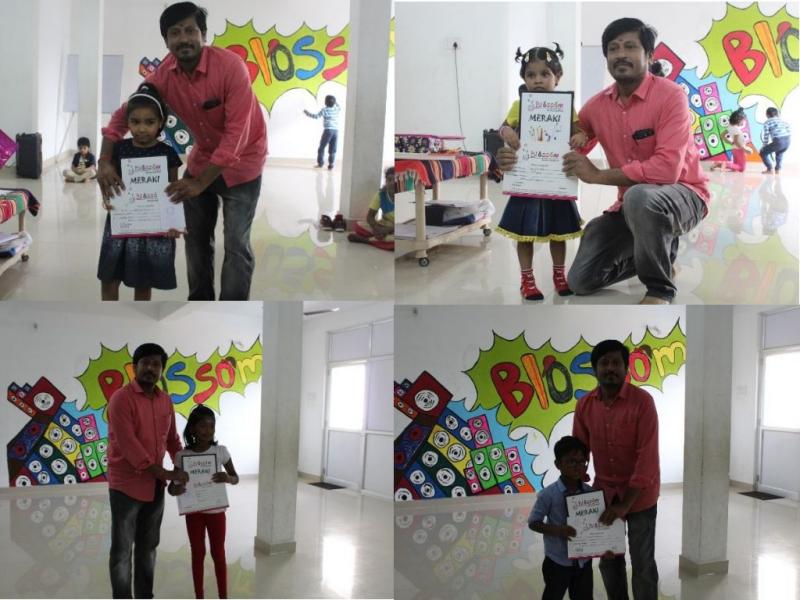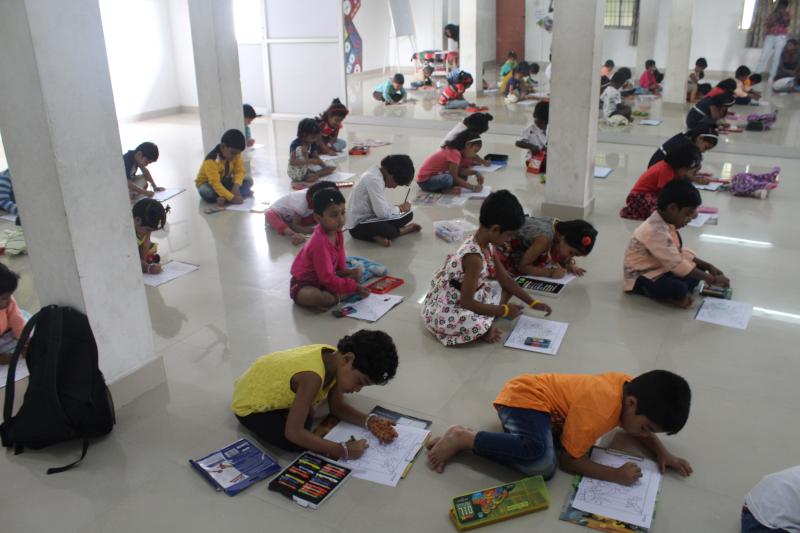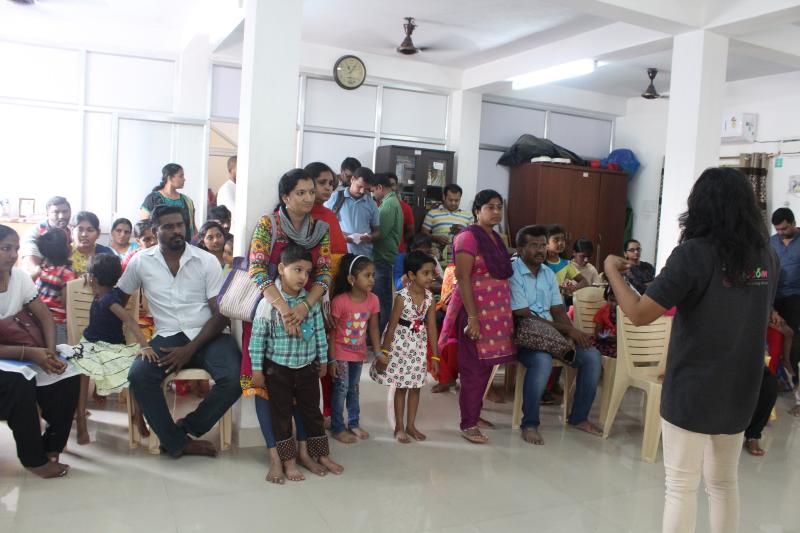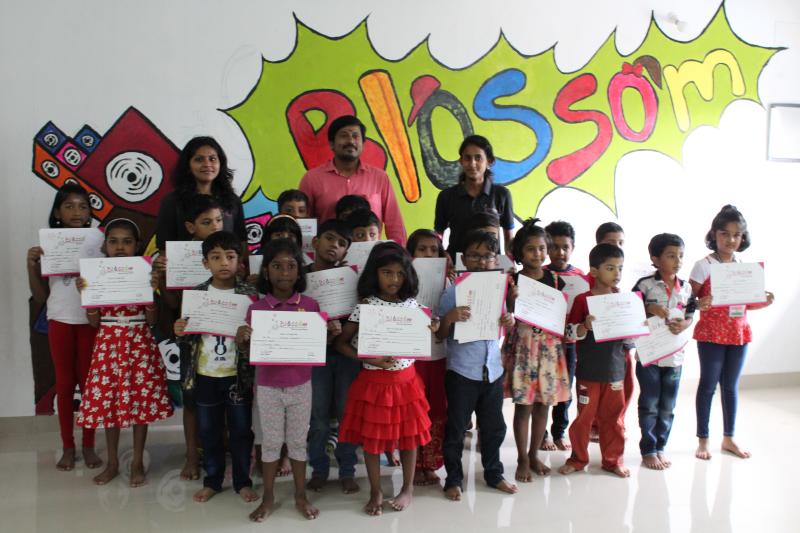 Coloring Contest:
Winner : Eshwanthika. C
Runner: P G Diyashini
Drawing Contest:
Winner : Sai varshini
Runner: K.Guru Prasath
We also recognised our kids (Regular Class Students) who won during the contest held internally and the topic was given "On the spot" for them.
Winner – Aushima (Lkg to Ukg)Winner – Thavanesh (Grade 1 to 3)
Kudos to all the Kids..!!!

Our heartfelt thanks to Mr. Kumaran (Swesa Kalai Koodam) for judging and our sincere thanks to all the parents for their support!!
Stay tuned for more exciting events!!
Call 9962412496 /9080557849.