Life Skills Workshop
Wouldn't it be GREAT if our children could
– Solve their own problems
– Make the right decisions
– Analyse consequences of their choices
– Believe in their capabilities
– Take up responsibilities
– Lead and guide others
– Stay focussed on their goals
And most importantly, keep the child inside them alive, with wonder in their eyes and zeal in their spirit for life.
Commingle is introducing Problem Based Learning (PBL) wherein children solve real world problems and meet experts in the field to broaden their horizon and make this world a better place to live in.
Contact Varsha – 9894543585 for more details.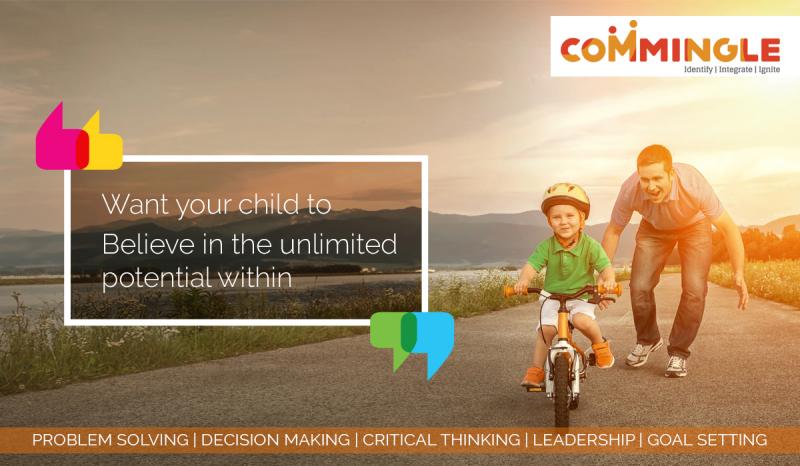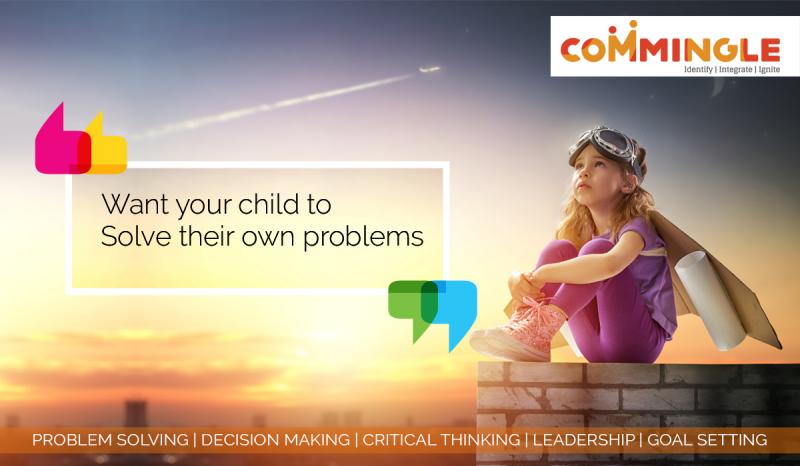 Life Skills Workshop at Commingle