Thiruvallur District Roller Skating Association proudly conducting the State Level Open Roller Skating Meet from 25th to 27th May, 2018 at S.S. ACADEMY (100 METER RINK), No.23, Peria Koladi Road, Mel Ayanampakam, Chennai – 95. (Near Royal Club).
Online entry: http://www.tamilnaduskating.com/reg_full.php
SPOT ENTRY ALSO ACCEPTED.
For Further Details:
Contact: 9840812991 / 9840812986.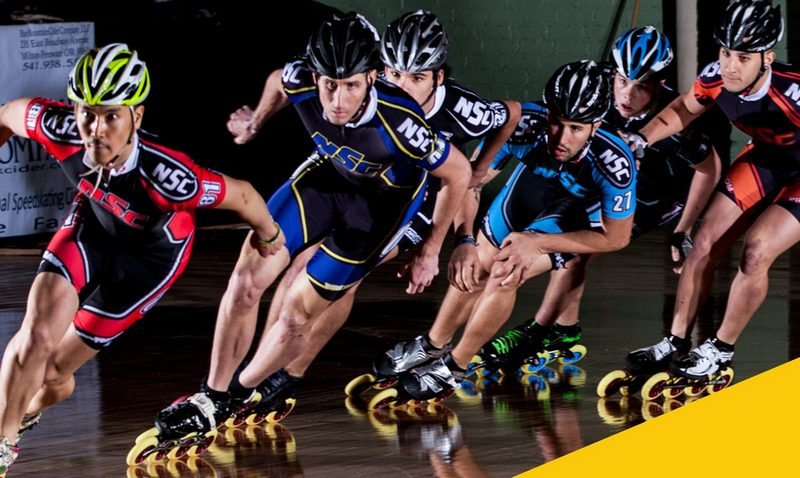 State Level Open Roller Skating Meet at S.S. ACADEMY, Mel Ayanambakkam