ColorMe 2018 is an initiative of PicassoArtContest.Com for children two to eight years old.
Parents from all over the world are invited to show their kid's creative and artistic talent.
This is a coloring contest for kids aged between 2 and 8 years.
Download the picture from the organizer website, Print it out on A4 size paper, colour it and submit online.
Last Date for Submission : 5 June 2018
For More Details : http://www.picassoartcontest.com/color-me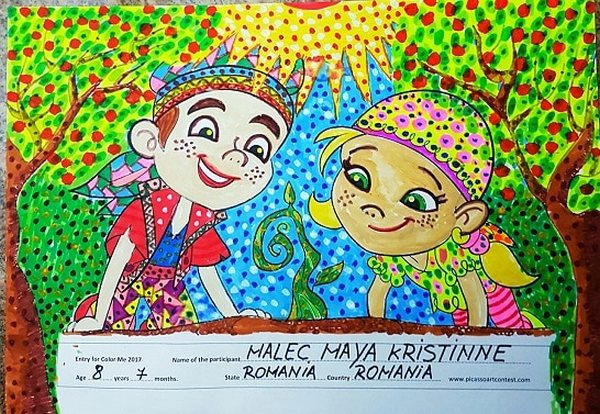 ColorMe 2018 by PicassoArtContest for 2 to 8 Years Old Kids