NinjaEssays Writing Contest is an international essay writing contest. The purpose of this essay writing contest is to inspire writers from all around the world to showcase their creative and critical thinking skills. By entering this annual writing contest, your work will be published on the NinjaEssays blog and shared on the organizer social media profiles.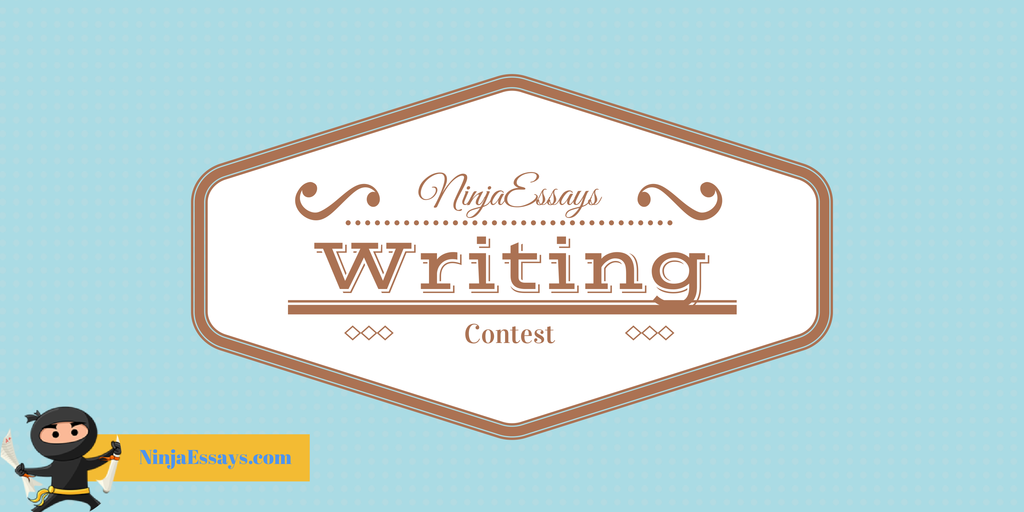 First, second and third rank holders will be awarded with cash prizes. You will get recognition from exceptional academic writers.
Submissions are accepted from August 20 through November 1, 2014.
The finalists will receive a notification via e-mail by November 5, 2014.
There is NO ENTRY FEE!
Judging: The submitted essays will be evaluated by the top writers from NinjaEssays.com.
Topics
Write the essay on one of the following topics:
"Essay writing as one of the greatest trends and issues in contemporary education."
"The unbearable lightness of being: Is the accessibility of modern education a problem? Should everyone gain a degree?"
"The significance of education in my life."
"How a book changed my life."
"Is college education inevitable for career readiness?"
"Are contemporary educational tools diminishing the role of teachers?"
"Teamwork in schools: is it inspiring or discriminating?"
Prizes:
Winner – $500
2nd place – $300
3rd place – $150
Entry Submission:
Please choose one of the provided topics and submit your entry by sending an e-mail message to contact@ninjaessays.com, entitled "Essay Writing Contest" by November 1, 2014.
For guidelines and other details visit : http://www.ninjaessays.com/blog/essay-writing-contest/