A-Zone Academy, Anna Nagar will conduct an Aero-Modeling Summer Camp from 2nd to 12th May, 2018.
Participants will be taught the Principles of Aerodynamics, and how a real aeroplane flies. They will also learn how to design, build and fly model aeroplanes.
Those aspiring to become pilots or aeronautical engineers would find this workshop extremely informative, inspiring and useful.
Aero-modeling is a good first step to get into the aviation industry.
A-Zone Academy is located at Y-79, 6th Street, 5th Main Road, Anna Nagar, Chennai – 40.
For registration, please call 4851 3542 or 89397 97472.
Visit website at http://azoneacademy.com/aero/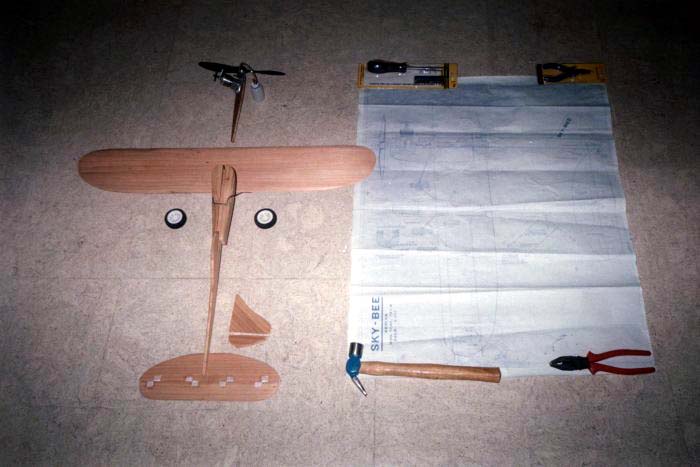 Aero-Modeling Summer Camp