Japan Quality Assurance Organization (JQA) and International Certification Organization Network (IQNet) is organizing JQA International Environmental Children's Drawing Contest for the past 18 years and this is the 19th edition of the popular competition.
Age : Children aged 7 through 15
Entry Deadline : May 31, 2018
Paper Size : 257×364mm or smaller. Draw in free hand with any type of paint, pastel, etc.
Theme : We All Live On Earth ( Does Earth, where we all live, belong only to humans? No, it belongs to all living things.)
Send your drawings to:
JQA International Environmental Children's Drawing Contest Office
POB 264, Kyobashi Yubinkyoku, Tokyo, 104-8691, Japan
For More Details on the Entry Submission, Prizes : http://www.childrens-drawing.com/en/application.html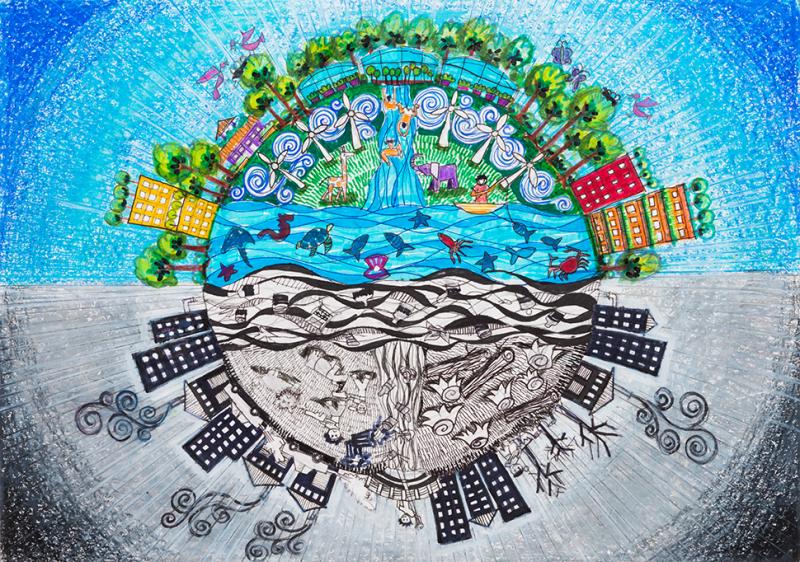 19th JQA International Environmental Children's Drawing Contest 2018