The Vedanta Academy (CBSE) Chennai organized a special session on 'Power of Positive Parenting' on October 28, 2017. It was presided by the Chief Guest Ms.Kalaivani Suresh, Principal of Pretty Dolls Nursery and Primary School. The 'P 3'program was introduced to the parents with 5 core positive parenting principles including ensuring a safe environment for children, spending quality time, using assertive discipline and guidance, having realistic expectations and being a role model.
Principal Ms.Lakshmi Venkat apprised parents about the holistic education imparted in school and also encouraged them to develop positive attitude in children.
The tiny tots of Pre primary mesmerized their parents with their scintillating performance. The overall program unveiled an array of charms our Vedanta world is endowed with. The program ended with the Members of management distributing merit certificates and gifts to the blooming buds of
Vedanta Academy.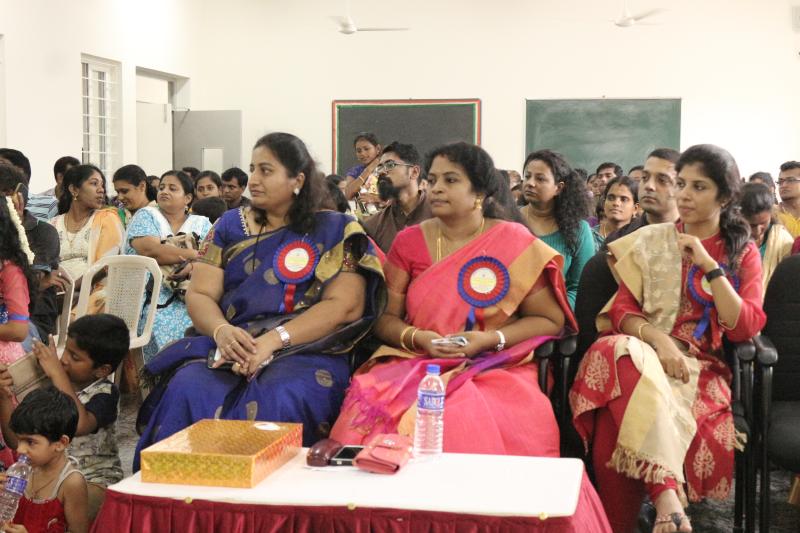 'Power of Positive Parenting' on October 28, 2017 Report