B. Dhiya daughter of Balaguru and Ramyaa, is just 1 year and 10 months old and knows lots of things.
She is well versed in the below things from 1.5 years old-
1. She knows alphabets upper and lower case.
2. She can identify pictures of vehicles, animals, fruits, veggies and say wat it is.
3. Knows and identifies Numbers from 1-20
4. She knows answers for few gk questions ( given below). Yet to learn more
questions like which is our national animal, river, fruit, flower, currency, games, tree, bird.
Which is our country, father of our nation, national anthem, national song. Capital of India, capital of Tamil Nadu, largest country in the world
5. She can identify flags of main countries, totally 33.
6. She can identify more than 40 countries in world map ( yet to teach rest).
7. She can identify all colours and shapes, parts of body.
8. She can recite more than 6 rhymes in tamil and English.
9. She can solve puzzle pictures of animals and fruits as of now.
Dhiya's Mother Ramyaa says proudly about her child "Compared to other kids at her age I think she is unique and talented. Yet to join her in play school.
I know she will be successful one day, noticed by everyone. I'm waiting for that moment. "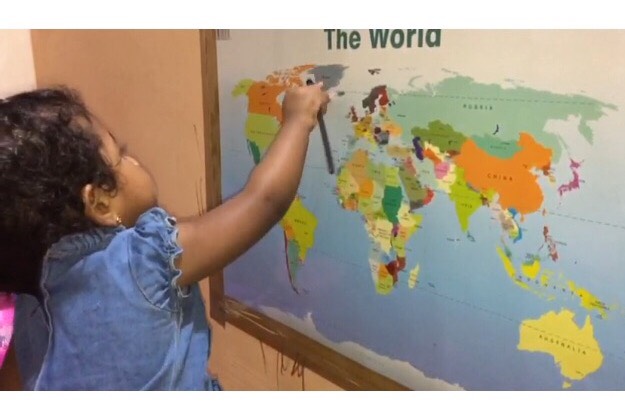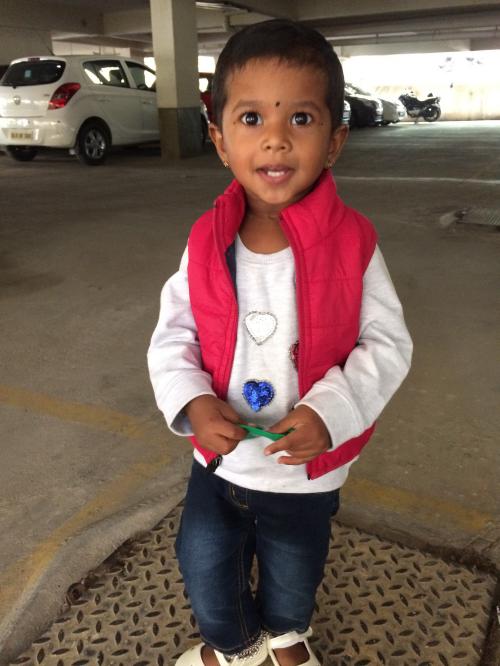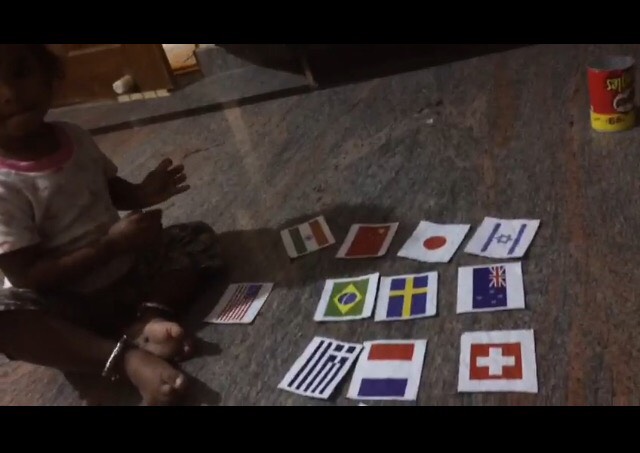 B.DHIYA : 1 year and 10 months old Cute Little Talent