Navneet Master Stroke is an exclusive drawing competition that offers students from Nursery to Class 10.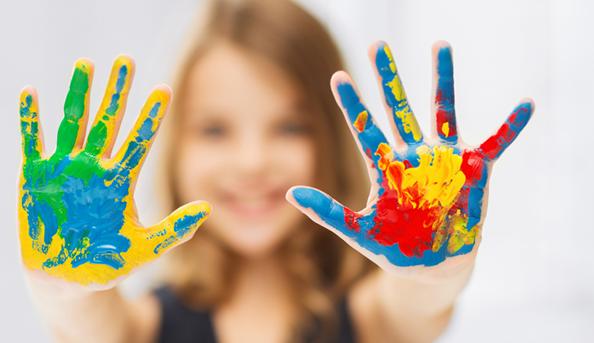 For this year's participation, Online Registration last date will be 15th August,2017.
Each school must complete the school level competition which is to be held in the school campus before 15th August, 2017. The winners of this stage will go on to compete at district, state and national level.
The competition will be conducted strictly through schools. No individual entry will be accepted.
For More Details : http://masterstroke.navneet.com/competitiondetails.aspx