Meet M.S.Kumaresan, a multi talented child from Narayana School, Vepery.
His proud Mother Dr.Sujatha Loganathan tells about him.
"Our son M.S.Kumaresan alias sabari,aged, 5 years, a class I student of Narayana Group of Schools, Vepery is a multi-talented personality from his childhood days. He has won may awards and prizes, in many inter-school, state level competition in different fields which includes, drawing, colouring, story telling, rhymes, fancy dress, sloka, hand writing etc., Last year, he was awarded, 'Gnana Sudar award'an Abdul Kalam Memorial Award.
We are proud of our son and wish him all success for his future endeavours!!!"
Congrats Kumaresan!! We wish you all success in future…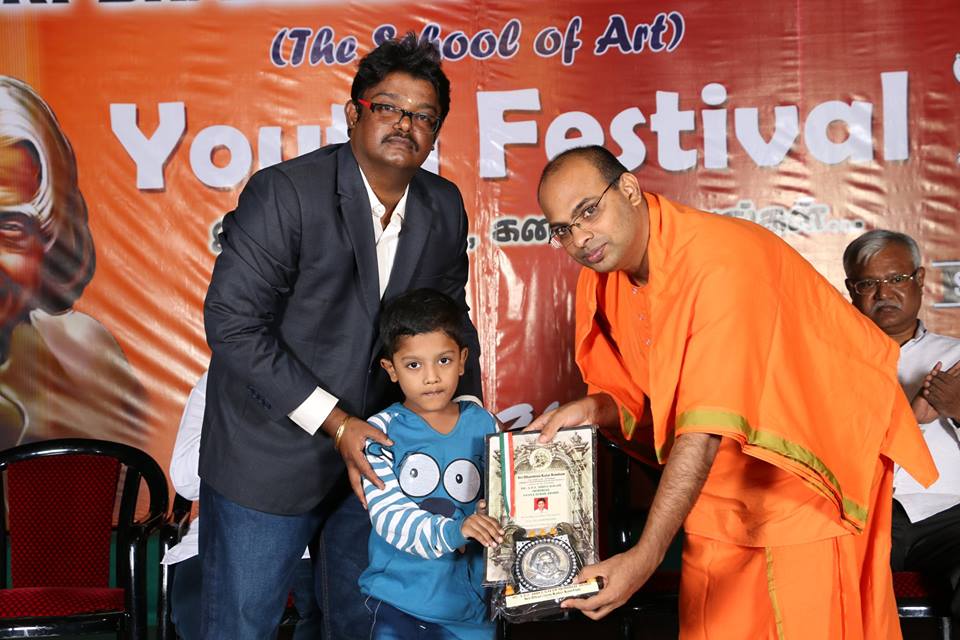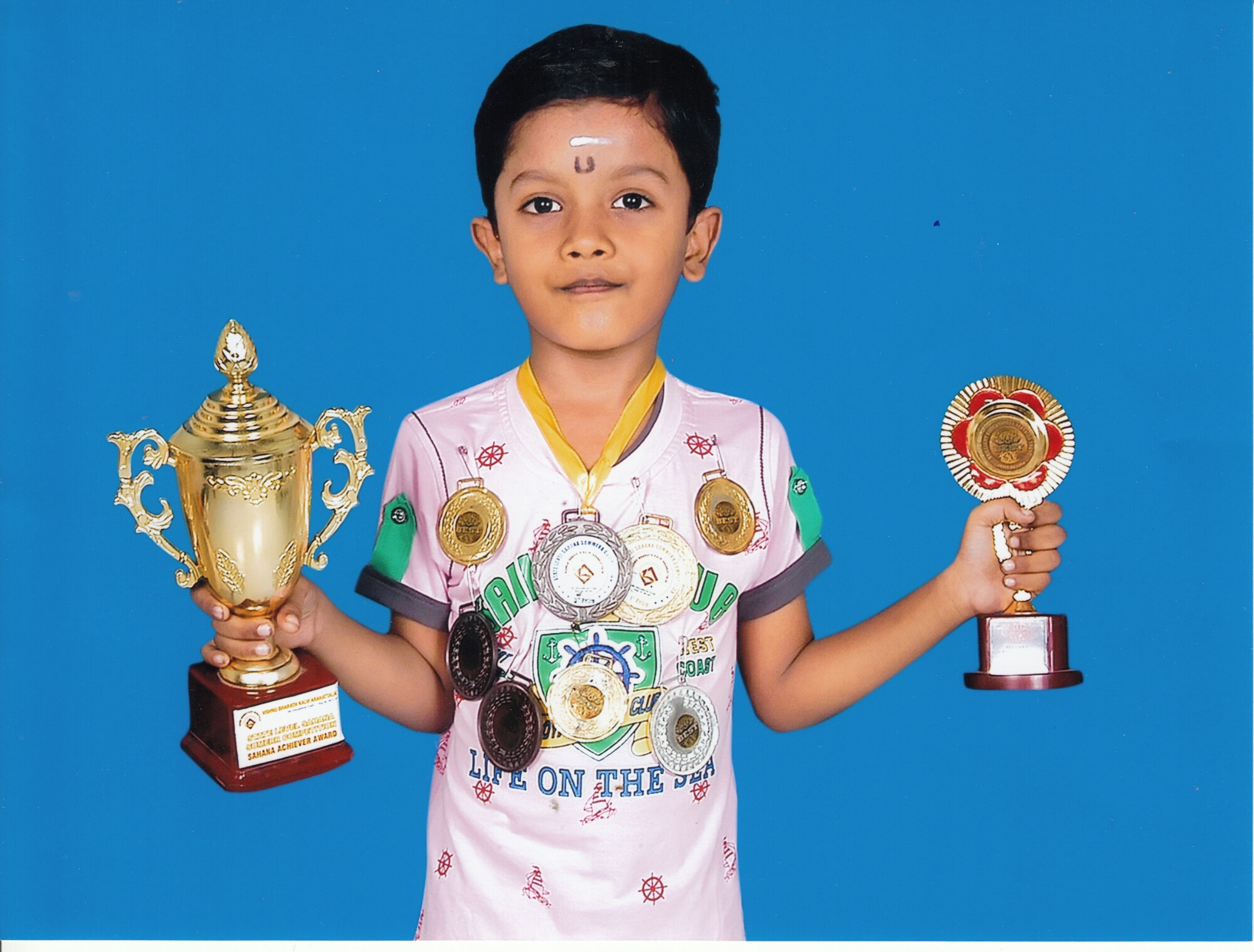 M.S.Kumaresan :Multi Talented Child from Narayana School