Yasita Prabu is a multi talented child personality from Coimbatore. Yasita is a student of Stanes school in Coimbatore.
Let's read what her proud parents has to say about her :
"Our daughter Yasita Prabu studying grade 2 in Stanes school CBSE at Avanshi road Coimbatore, has participated in more than 175 art, craft and other competitions. She won more than 150 certificates and trophies. She won cash prize award too. She is overall 1st in academic.
She won FOWLER award from C school for the BEST OUTGOING STUDENT in the year 2015-2016. She won overall 1st in CCA activity conducted in Stanes school. Yasita has won many state level competitions from the age of 6 years. She won international certificate from PICASSO ART CONTEST Color me in 2016 and in 2017 she won GOLDEN ARTIST award. She is also good in Hand writing and won HAND WRITING CHAMP AWARD in National level open competition. She is good in keyboard too.
With God's blessings she has to come up like a shining star. We are happy to be her parents Dad – Prabu and Mom – Sujithra Prabu and her Grand parents Arumughan and Vijayakumari. Great support from our principal Mr.Benjamin and her teachers."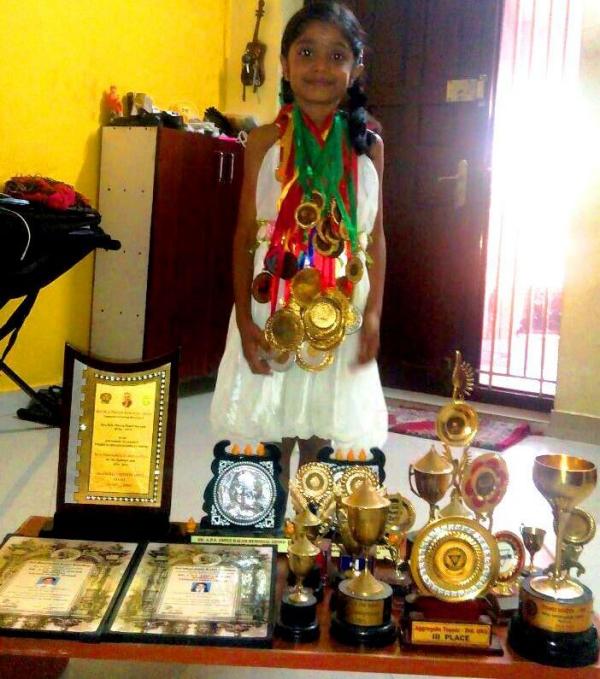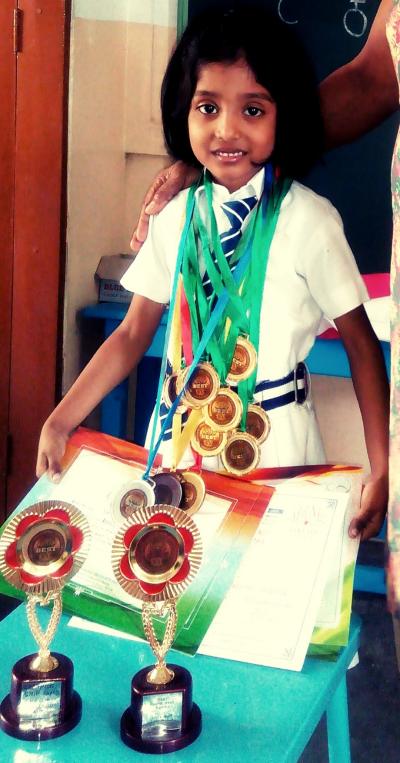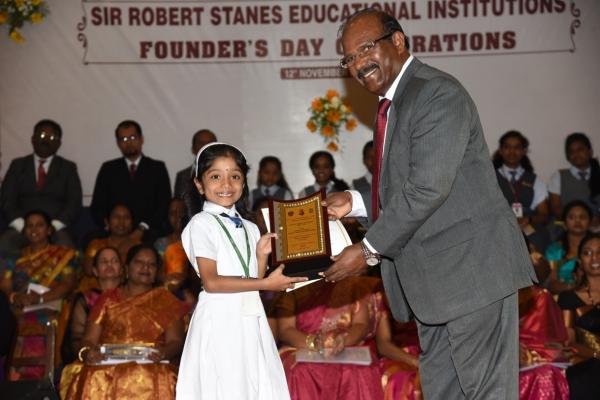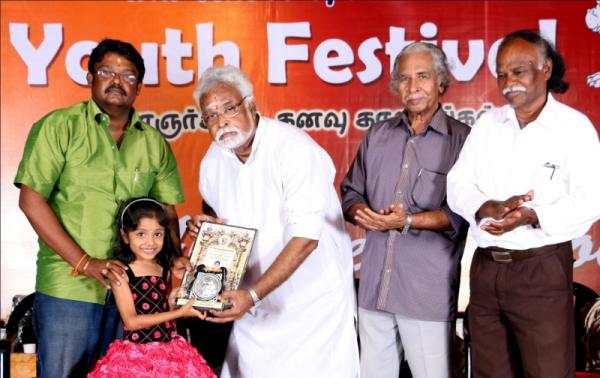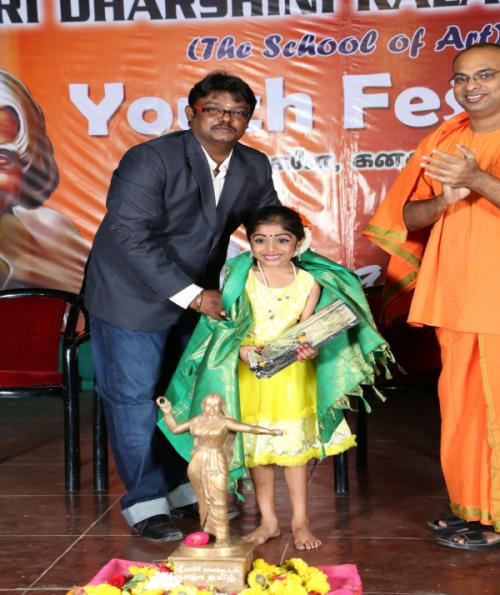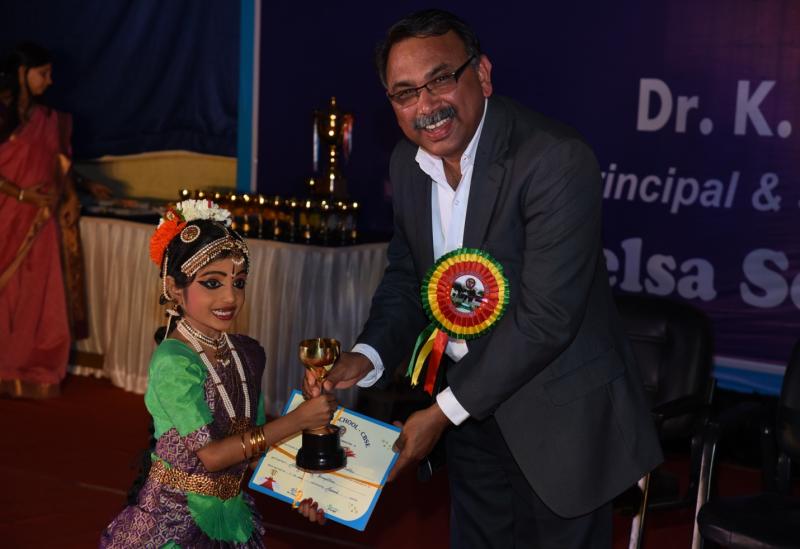 CONGRATS YASITA… May God Bless You to achieve more and more laurels in the future!!
More Photos of Yasita's Achievements:

Yasita Prabu : Multi-Talented Kid from Coimbatore