Scholastic Writing Awards for outstanding original works by students of classes 4 to 9 in the category of fiction/short story in English. The winners are given attractive prizes and their award-winning stories are also published every year in an anthology titled For Kids By Kids.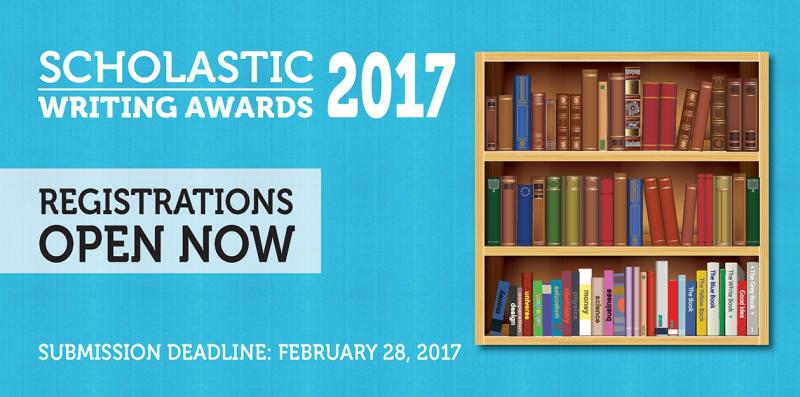 Word Limit: 2500-3000 words.
Topics and Categories:
Group 1 (Classes 4-6):
I slept in India and woke up in . . .
Being a part of Hanuman's vaanar sena.
"Quite curious indeed" said my dog…
Group 2 (Classes 7-9)
Families are Different.
The girl who loves graveyards.
The cursed touch: how I made everything disappear.
The submissions closing on February 28, 2017.
Winners will be announced in May 2017.
Register
Here: http://swa.scholastic.co.in
Or
Here: http://amzn.to/2kiObry
Scholastic Writing Awards 2017