Brainekids Admission Open 2016-17 FOR 1.6 yrs to 5 years.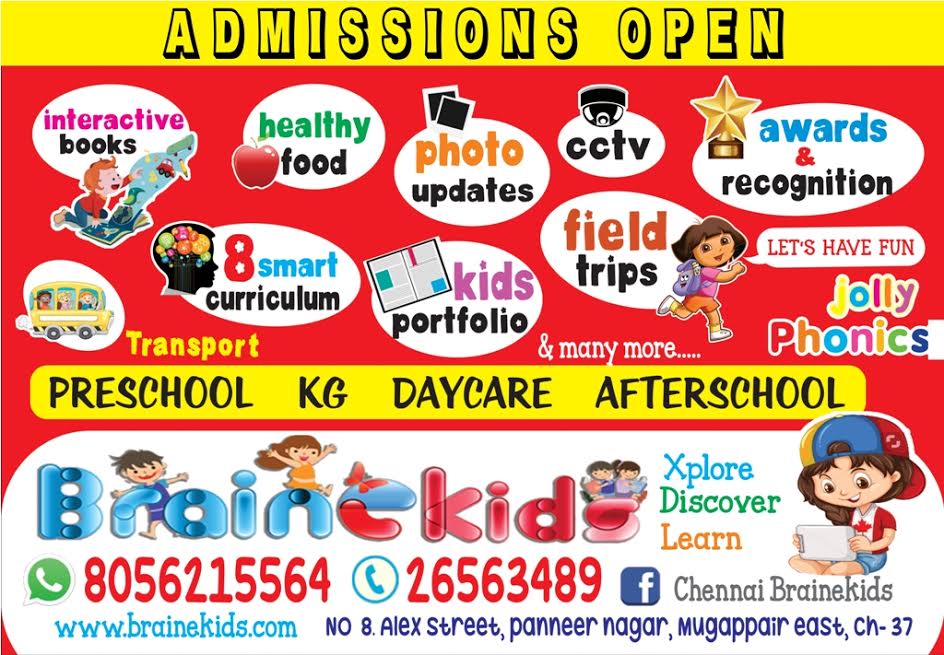 Gone are the days where preschool was a place to just learn ABCD indefinitely with tuned rhymes. This is 21st century where toddlers learn by understanding, and experience what they learn through the innovative concepts . Brainekids in Mogappair , Chennai is a one of its kind preschool which believes in "Xplore , Discover and Learn".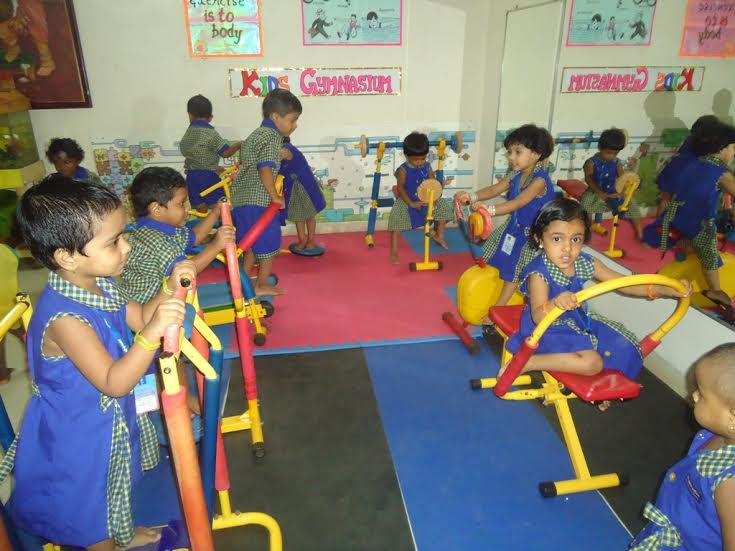 Brainekids adopts a theme and activity based approach based on 8 Smart development curriculum where children explore , discover and learn. Therefore it is possible to teach Communication, Interpersonal skills , Social Ethics and Etiquettes , Literacy, Numeracy all within the same theme, which enables the child to develop attitude, skills and knowledge in a meaningful way.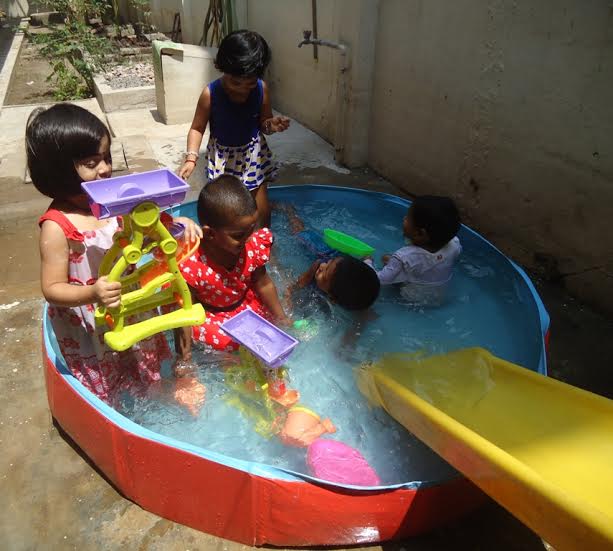 Its unique syllabus, safe & stimulated physical learning environment, theme based learning experiences is where your tiny tots would learn every little concept in a way that stimulates their minds, explore them, see, touch and discover with the help of Creative and Innovative toys , Projector based Audio visual aids , Fun filled activities and Field trips.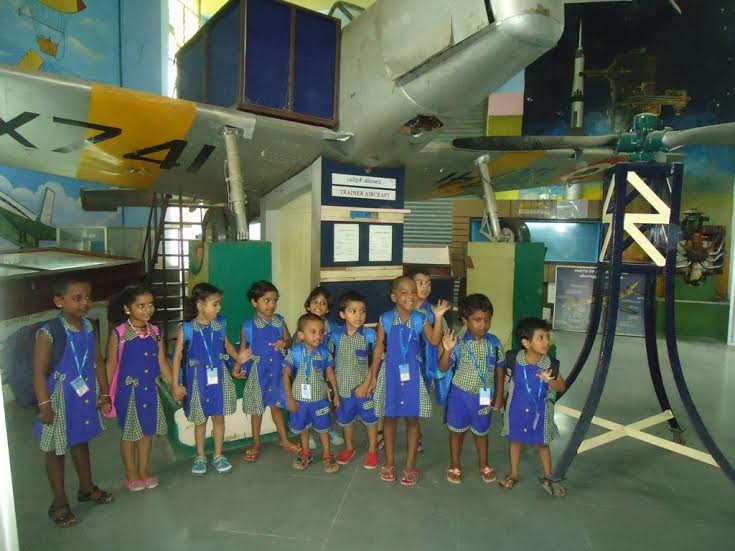 The facilities include 4000 Sq.ft Spacious place with Natural Ambience , Vast Indoor and Out door Play area , Kids Gymnasium , Ball Pool , Freshly prepared Nutritional food every day, Individual AC classrooms with Toilets , Classwise child friendly Exploration toys , at home experience, Numerous events and celebration of festivals for the whole family , and regular doctor check-ups and much more which render it to stand out from all other preschools in the area.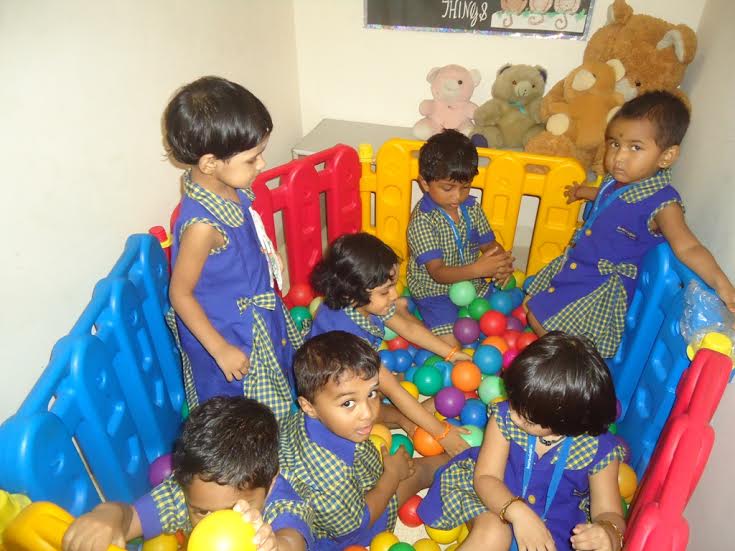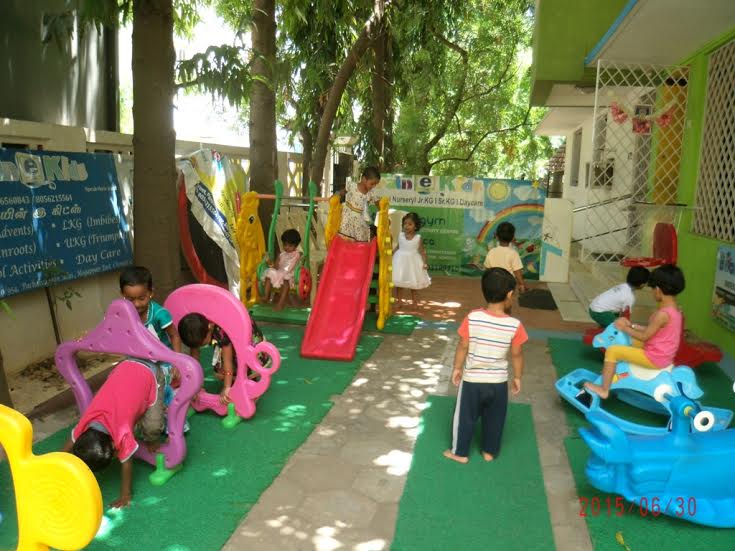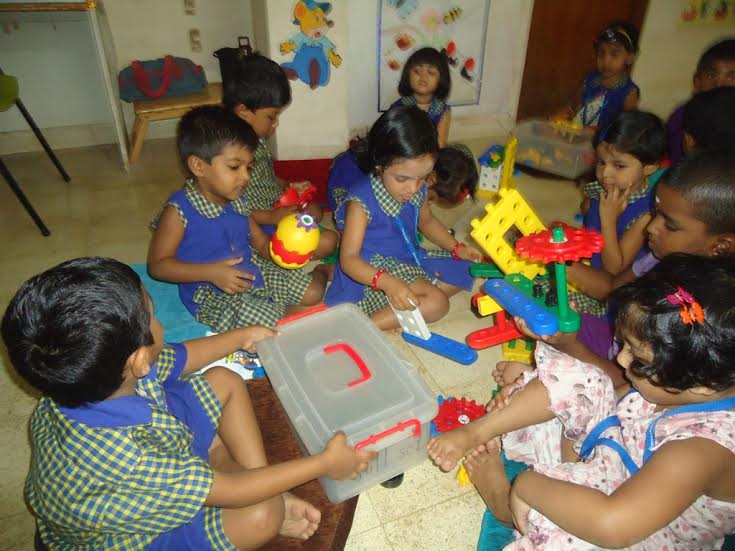 Brainekids, Chennai is stepping into its seventh academic year welcoming with a big big smile the future celebs and masterminds for its four budding classes, viz, Advents (Playgroupl), Enroots (Nursery), Imbibes (Jr.K.G) & Triumphs (Sr.K.G).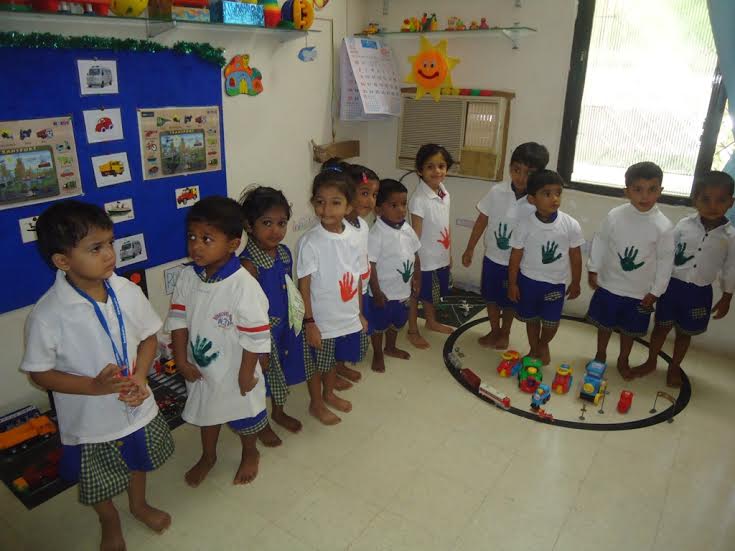 June 6 – School begins and so does its lovely experience.
For Admission details Ring – #26563489 / 8056215564 / 9003189710 .
Walk into – No:8, Alex street, Panneer Nagar, Mogappair East, Chennai -600037.
Visit – www.brainekids.com , https://www.facebook.com/Chennai-Brainekids.
"Spread your wings & Fly. Sky is your Limit"
Brainekids Admission Open 2016-17