AskPetersen Scholarship: Essay Writing Contest has started and is open for submissions.
There is no entry fee. The AskPetersen Contest gives an opportunity to win $200, $100 or $50 prizes.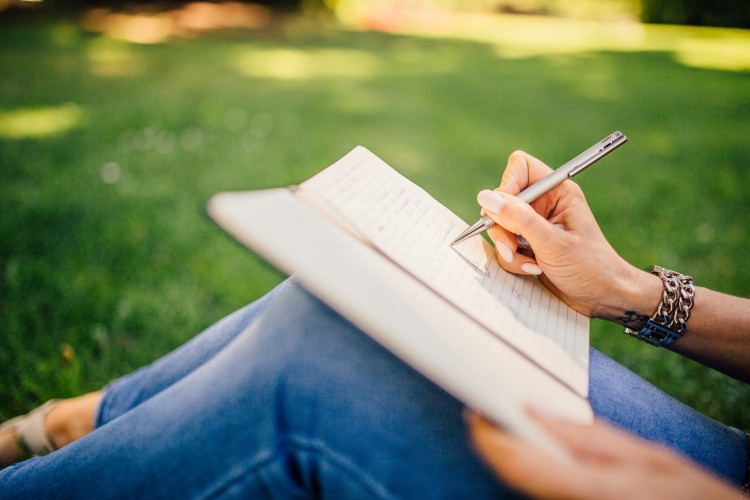 Read more details and guidelines here – http://askpetersen.com/askpetersen-scholarship-essay-writing-contest/.
The contest is open till June 1, 2016.
Each participant can choose only one of these topics and provide only one submission. Please, don't alternate the title you choose!
Should Video Games Be Considered a Sport?
What Role Will Robots Play in Our Future?
Is Online Learning as Good as Face-to-Face Learning?
Where Do You See Yourself in 10 Years?
To What Writer Would You Award a Prize?
Should Society Support Artists and Others Pursuing Creative Works?
Are We Too Dependent on Computers?
Wordcount :The essays should be from 500 to 1000 words long. Please, write your essay in English. The contest is open to participants from all countries, but the papers should be written in English. Good grammar does matter!
AskPetersen blog: askpetersen.com
About me: about.me/juliepetersen
Linkedin profile: linkedin.com/in/julpetersen