Mayuresh Manthra Vidhyalaya, a registered trust conducting sloka and music classes in Chennai for the past 10 years with the credentials of performing many city level events is organizing city level competitions as follows on 11.10.2015 Sunday.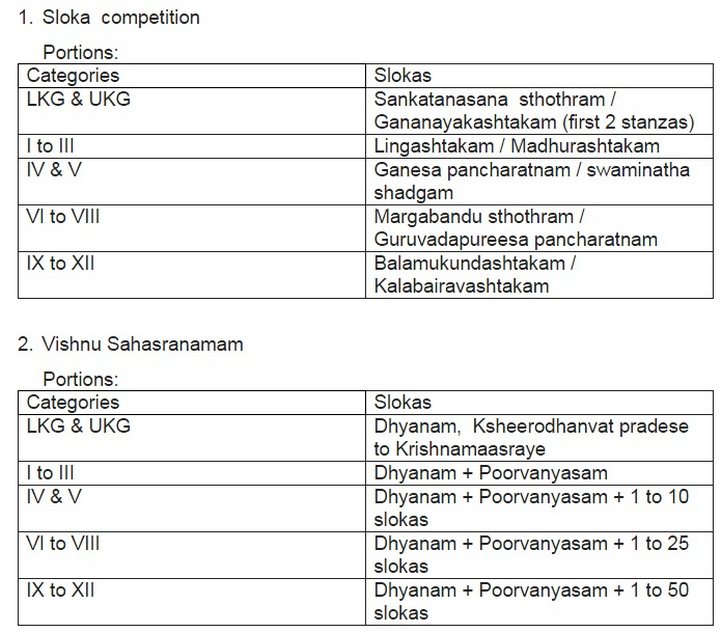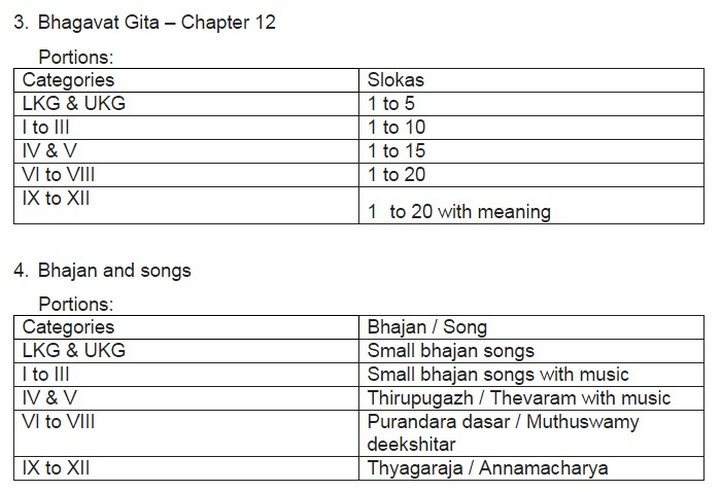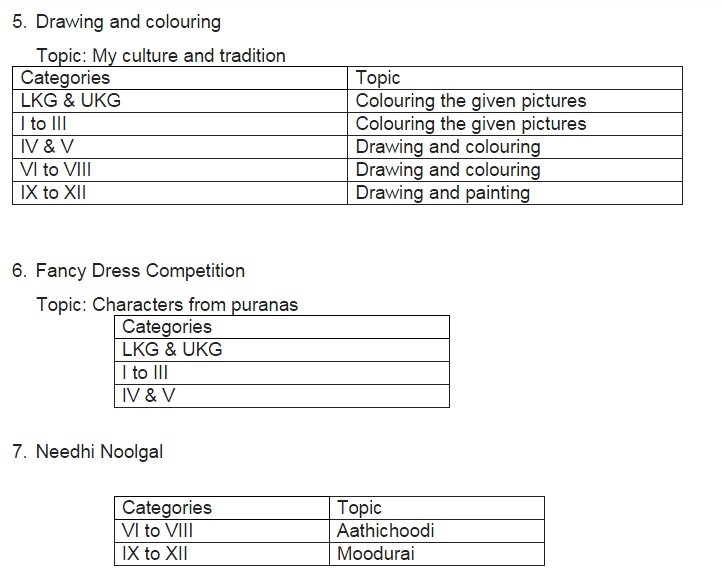 A participation fee of Rs.100/- per student per competition to be sent along with registration form.
Last date for submission of registration forms along with cash / online payment is 05.10.2015
Online payment transfer details will be provided through email based on enquiry.
For further details contact: 9600137870, 8608032737
Email: : manthravidya@gmail.com Web: www.mmvtrust.tk
City Level Competitions by Mayuresh Manthra Vidhyalaya