Venue: ASANA ANDIAPPAN YOGA AND RESEARCH CENTRE
NO16, 21ST MAIN ROAD, ANNANAGAR WEST, CHENNAI – 40
Ph. No: 8754269423
email id: yoaruna@gmail.com
DATE: 15.8.2014 Friday
TIME: 10am
REGISTRATION FEE: Rs.50/-
Categories:
SUB JUNIOR & JUNIOR LEVEL (Below 5yrs – 8yrs)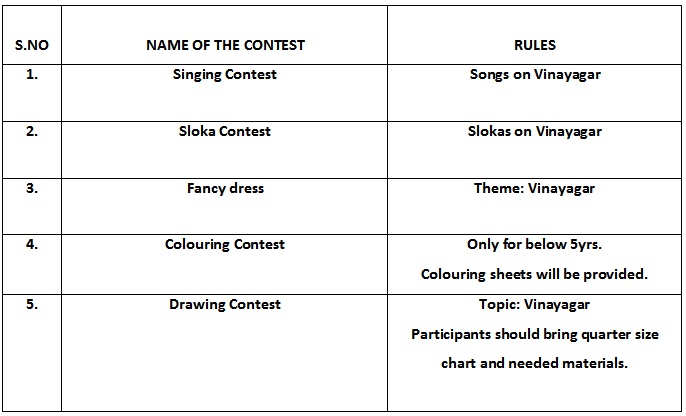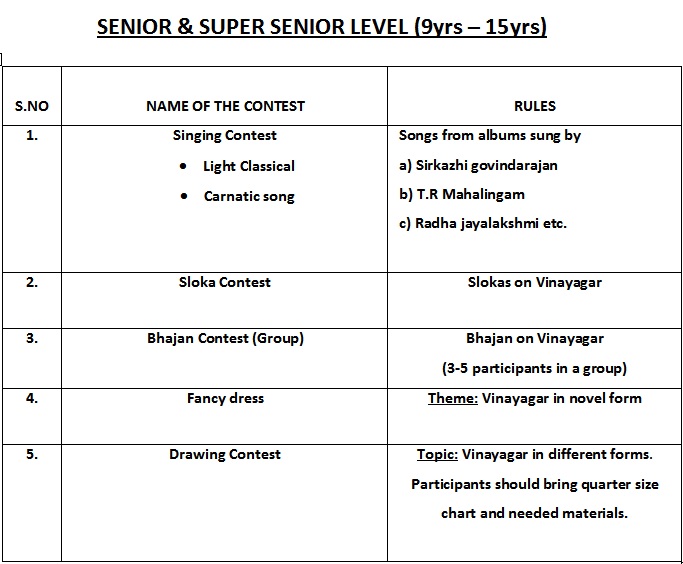 Only parent is allowed to go for registration in the office.
Students should wait in the party hall and they will be sent to respective hall allotted after inauguration.
Keep all foot wear outside the room away from the entrance in an order.
A student can take part in any number of competition.
All need to maintain silence. Judges can stop if noise is more and discipline is disturbed
Arguments with judges or with any officials are not allowed.