Picasso Art Contest is accepting entries for CREATIVE BRILLIANCE 2022 (International Art Contest)
Eligibility:
6 to 19 years
Apply Online | Simple Process | Any Subject or Theme
Entries Accepted from 26 October to 10 December 2022
Only one entry is allowed per artist. Multiple entries are not allowed.
There is NO entry fees. It is FREE to enter.
For more details please visit
https://www.picassoartcontest.com/creative-brilliance-2022
E-mail: picassoartcontest@gmail.com
Call or WhatsApp: +91-9904558777, +91-7878489661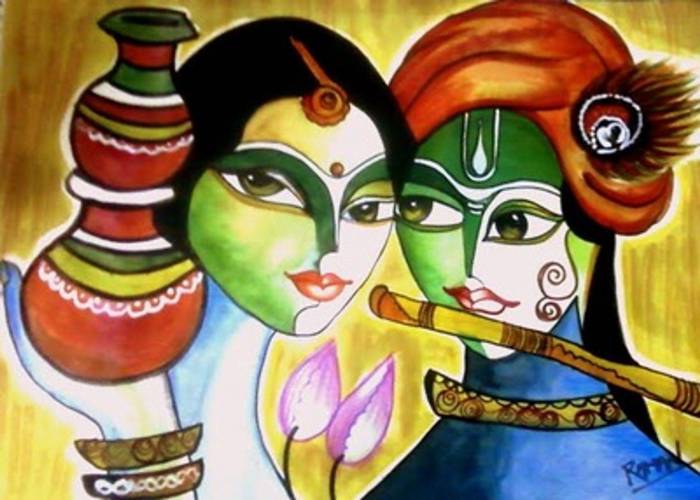 Entry Open for Creative Brilliance 2022 | Picasso Art Contest