Story writing Competition 2022 for Parents, Teachers, Librarians and Children's Authors.
Children's World is organizing a story writing competition on the theme India a Land of Unity in Diversity.
The prizewinning stories will be published in the August 2022 issue of the magazine.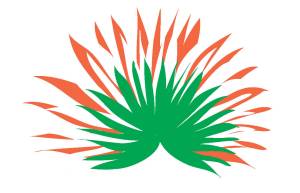 This competition is for individuals above 18 years of age.
Each participant can submit only one original story in ENGLISH. Translations from other languages will not be considered.
The maximum word limit of the story must not exceed 500 words.
Only typed story will be considered.
The story must carry a declaration that it is an original and unpublished work of the writer. All the personal details like name, age, postal address, mobile number and e-mail address must clearly be mentioned at the end of the story.
The story must only be sent by post.
The last date for receipt of stories is June 30, 2022.
The stories will be judged by a Jury and the Jury's verdict will be final.
Details : http://www.childrensbooktrust.com/story-writing-competition-2022.html