The hunt for the greatest talent in kids begins in the month of May and Registration closes on April 30th, 2021.
This event will be conducted in the fb page Potboiler- Your Story Partner
Kids under 8 yrs can send in a video on or before May 10, 2021
The video should include introduction and conclusion.
Video is required for arts and crafts too.
All categories including storytelling, speech poetry, dance singing, arts and other special talents are available.
For kids above 8 years fb live event is planned. Details of date and time will be shared after the registration closes.
To participate in this Facebook live event and celebrate the talent of your children check below and be a part of the biggest live hunt for talent.
https://forms.gle/EPnmnAqNR8j92EZm6
For any queries please mail to storiesatpotboiler@gmail.com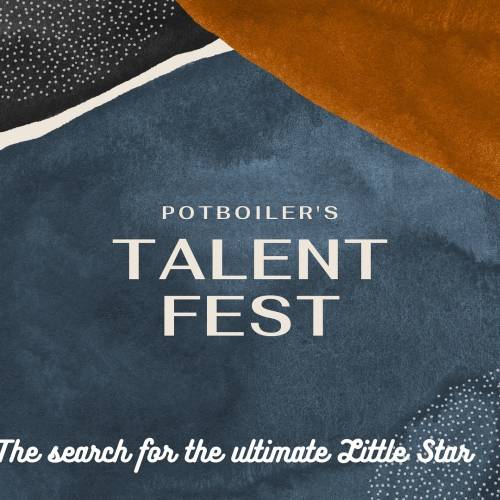 ̲