This is an International Competition. Entry is FREE. Please go through the instructions carefully before sending the entries.
Submission Deadline Extended to Monday 31 May 2021.
Theme : Our Earth in 2030
Eligibility : Children aged 7 through 15 years.
Paper size 257×364mm or smaller.
Drawing tools: Draw in free hand with any type of paint, pastel, etc.
48 winners will receive special memorabilia. All entrants will receive a participation prize.
Announcement of Winners Early August, 2021
Award Shipment Late December, 2021
Please send your drawings to:
JQA International Environmental Children's Drawing Contest Office
POB 264, Kyobashi Yubinkyoku, Tokyo, 104-8691, Japan
More Details : https://childrens-drawing.com/en/application.html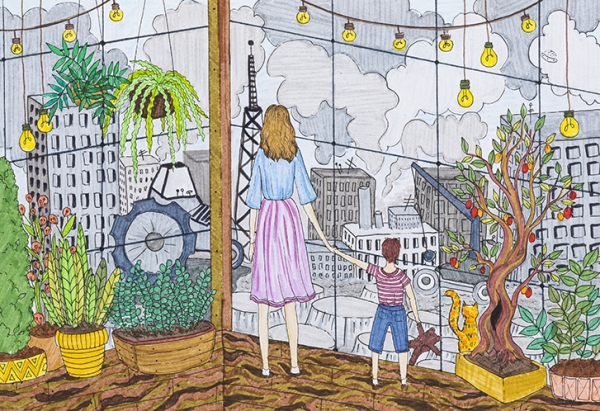 21st JQA International Environmental Children's Drawing Contest 2021