This is an International Competition. Entry is FREE.
Please Note :

Any more details regarding this competition can be found in the website given below. For more clarity on Sending entries etc. please contact the organizer directly in the email Id provided.
The 49th International Children's Exhibition of Fine Arts Lidice features the theme: ROBOT AND ARTIFICIAL INTELLIGENCE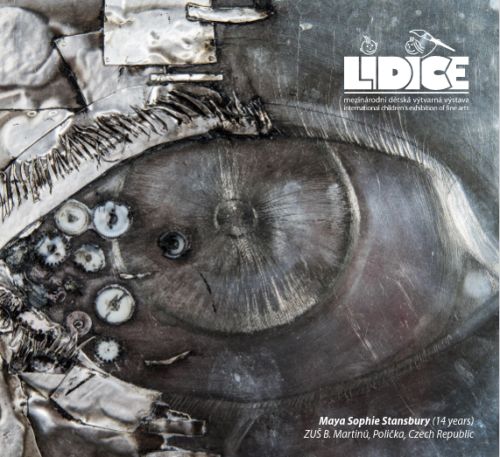 SUB-THEMES:
ˇ What the robot can(not) do
ˇ Inside the machine
ˇ R.U.R.: Robots in literature and film
ˇ Year 2121
ˇ Development and kinds of artificial intelligence
ˇ Technology and ethics
ˇ Data
ˇ Nanorobots
ART TECHNIQUES
Drawing, painting
Printmaking
Mixed media
Photography
Film/animation
Art objects (ceramics, metal, wood, glass, textile, paper)
The exhibition is open only to children at age of 4 to 16 years.
All information about the new edition of the competition including a detailed time schedule can be found at the website: https://www.mdvv-lidice.cz/en/invitation/
Email: children@lidice-memorial.cz
Closing date is 19 February 2021. It is the closing date for applications and the latest possible date on the postmark on the consignment of entries sent to Lidice.
PLEASE SEND YOUR ENTRIES TO THE FOLLOWING ADDRESS:
49th International Children's Exhibition of Fine Arts Lidice 2021
The Lidice Memorial, Lidice Gallery
Tokajická 152
273 54 Lidice
Czech Republic