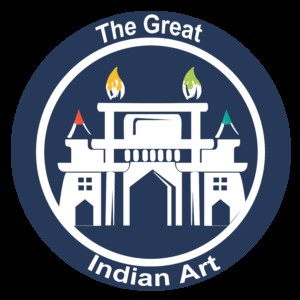 The Great Indian Art Online National Level ART Competition 2020 is a A Platform to showcase your Artistic Talent.
Last Date for submission. 20th Sept 2020
Results will be declared by 29th Sept 2020 with 100% Transparency.
There is no age limit and anyone can participate. There is no theme for the event.
Each participant can only submit one art.
Any medium of paper canvas board is accepted.
Prize: Cash prize worth 50000 INR and other electronic goods for winners.
1. Rs 50000 cash prize for the Winner
2. Top 4 Participants get Electronic gadgets worth 25k
3. Top 10 members get Surprise gifts
4. Top 5 Beginners category entries get complete Art Kits
Process : Register and after payment fill the form and upload your art.
Complete Details and Registration : https://thegreatindianart.com/
The Great Indian Art Online National Level ART Competition 2020