Kompete brings you Eklavya, a module of 25 innovative competitions to participate from home.
There are 8 different categories for students from Grade 1 to Grade 12.
Participate in one or many, Exciting rewards for all participants and exclusive gifts for winners.
Come make the most of this opportunity to showcase your talent and heighten your skill to the next level.
Kompete is the right platform to get national recognition for Yourself and your school in a fair and transparent environment.
PARTICIPATE NOW! To Register, https://kompete.in/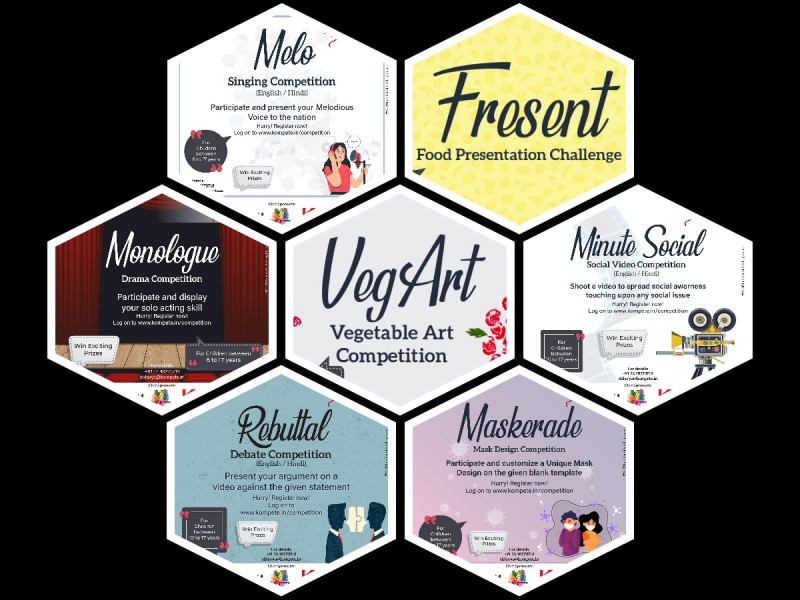 Kompete organizes Eklavya | A module of 25 innovative Competitions