The Biggest Math Puzzle Championship
Eligibility: Class 3 to Class 12
Puzzle Solving:
Class 3 to 5: Using addition and subtraction.
Class 6 to 12: Using addition, subtraction, multiplication and division.
Registration fee: Rs.225/-
Sample papers and Video of how to solve the puzzle will be sent to the registered students.
Phone : 7708544003, 7010684533
Last date : 6.8.2020
Unit Franchise: Redeemer Talent Academy, Salem.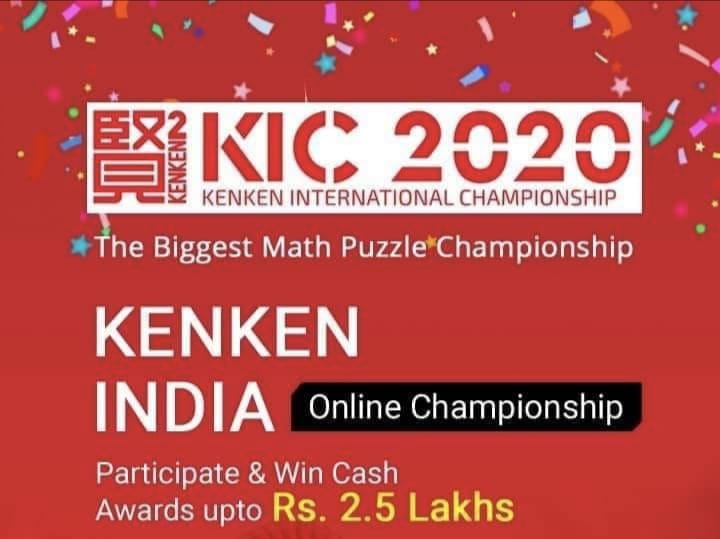 The Biggest Math Puzzle Championship