Hope you are doing good and safe!
Here is an exciting opportunity to present our initiative. Let us have a look below!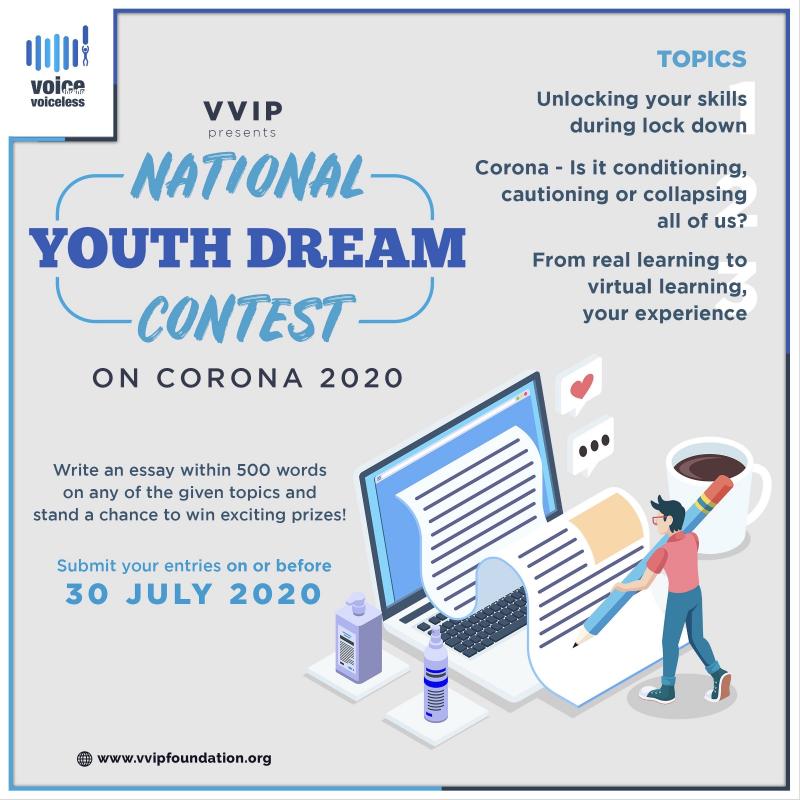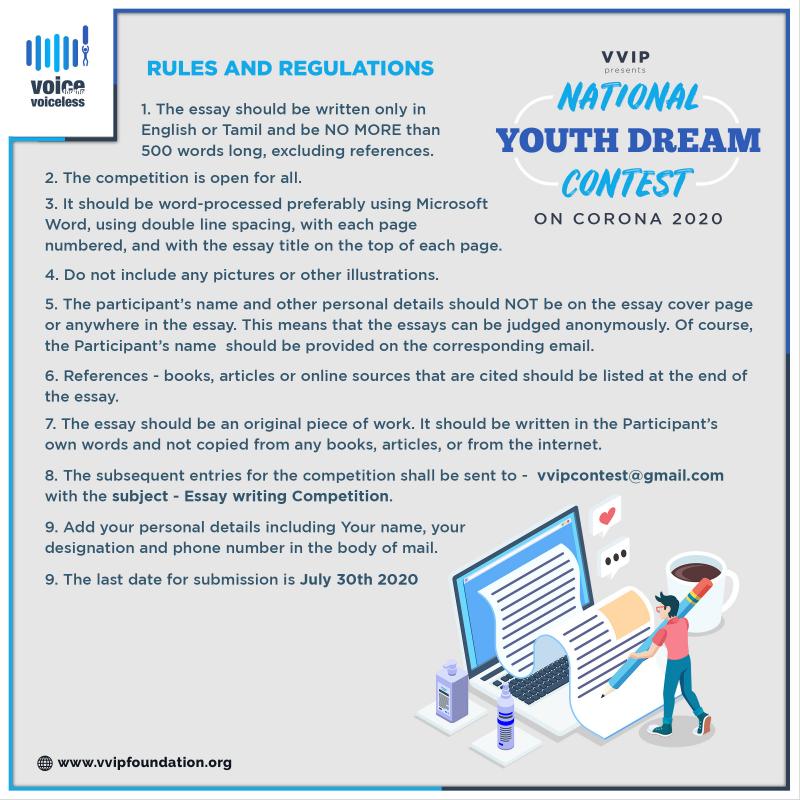 Don't love the opportunity to stay indoor and not go anywhere around the city?
No? We neither.
We are missing the city terribly but it's just another way to unlock our skill, experience everything virtually. It's impacting a lot  mentally. Life style is changing in a way to understand better and become more responsible. How are you planning to articulate? Here is the plan.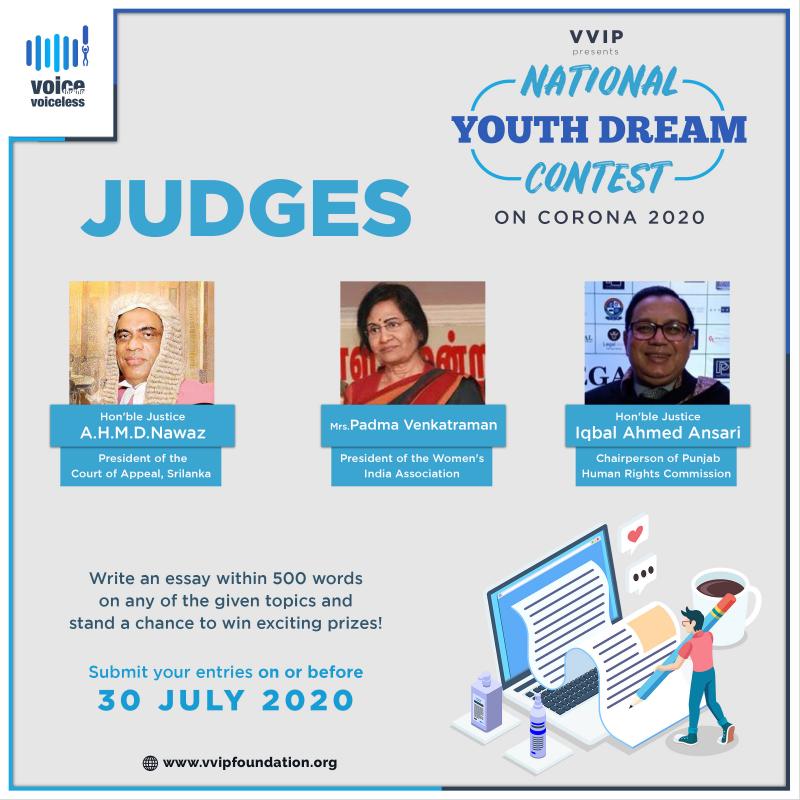 Another good news is that it can be written in either Tamil or English! Of course, An exciting prizes to be awarded to best three !
VVIP National Youth Dream Contest | ESSAY WRITING COMPETITION