ASSET Talent Search 2020 for Grades: 5,6,7,8
Exam Date: 13th and 20th December 2020.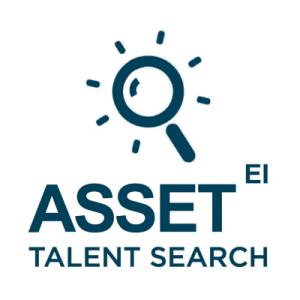 ASSET Talent Search (ATS) is a talent identification programme that identifies, acknowledges, and supports academically talented students. It also provides educational opportunities, which can help these students reach their true potential.
Only students who have shown academic excellence in either English, Mathematics or Science are invited to participate in the ATS test. Then these students are assessed on topics that are higher than their current grade level. The test contains questions that requires students to apply their conceptual understanding.
Registration details:
Fee of Rs.2100 to be paid by the students having ASSET PAN
Each subject test is up to 70 minutes
For an queries contact : +91 955-877-7541
Monday – Saturday
9:00 am to 6:00 pm IST
Complete Information @ https://www.assettalentsearch.com/asset-talent-search/index.php